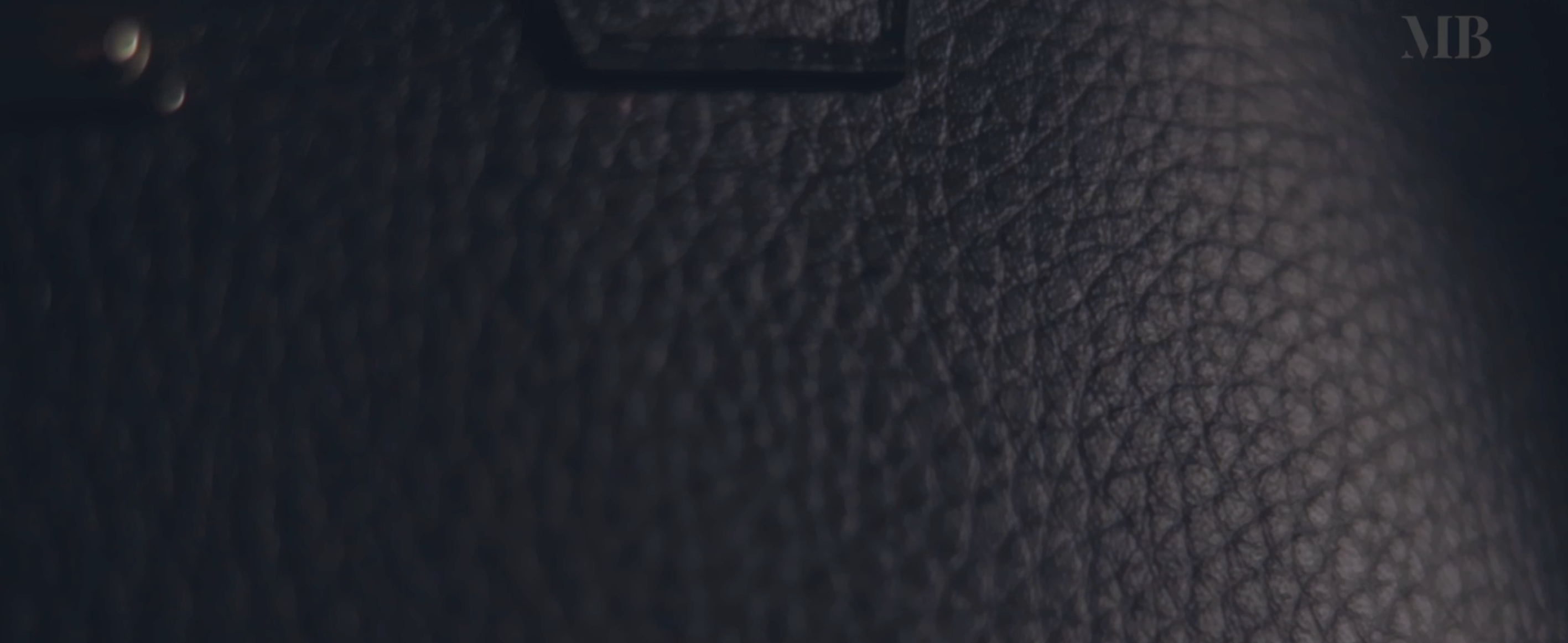 We commit to
full transparency
Transparency Code
We believe that the fashion industry needs more transparency. Sustainability should not be a buzz-word or be used for marketing, but has to be an integral part of the business. Sustainability cannot always be achieved in every dimension: there are different pros and cons for every material selection and production process. We think transparency is key to informing conscious consumers about our business and which choices we made for a sustainable supply chain. Scroll down to see our transparency map for further details on our manufacturing partners!
Production of Trudy, Indy and Angel
Our Trudy, Indy and Angel handbags are handcrafted in a European supply chain. To reduce transport-links, we concentrate our material procurement and production in one area: every step from cotton sourcing to finishing is in close proximity. This way, we avoid sending our handbags around the world many times for different steps of the manufacturing process. Our finished handbags are wrapped with love in our German headquarters in our MB boxes - and sent out to you!
Production of Bailey
Our BAILEY bag is handcrafted in Ubrique, Spain. To shorten transport links, we source our lining, trims and accessories in the Alicante region of Spain. As the progressive vegan leather MIRUM® is only produced in the US, we have not achieved a fully European supply chain for this product. In our consideration using a 100% biobased, plastic-free vegan leather outweighs the longer transport routes.
Headquarters
Melina Bucher is located in Mannheim, Germany. In our design studio, we create all of our designs from scratch together directly with our manufactory partners. Our thorough design process ensures high quality products in timeless, yet functional designs – and details you will love. We take sustainability seriously not only for our products: in our German headquarters, we use Cradle-to-Cradle Silver certitied paper. Our print products are vegan and CO2-neutral made out of 100% recycling paper. After a long research, we have decided on the following options for shipments: recycled paper boxes, vegan and plastic-free tape and our iconic magnetic MB boxes. For international shipping, we use digital customs documents whenever possible, and otherwise we use innovative document bags made of paper instead of plastic foil.