Press
Categories
Posted by Emma Leiber on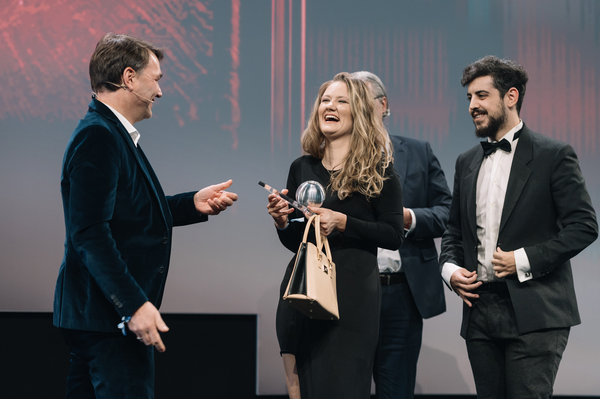 This year, Melina Bucher receives Europe's biggest award for ecological and social commitment with the vegan designer bag BAILEY. The 'the handbag of the future' is designed for the circular economy. 
Posted by Melina Bucher on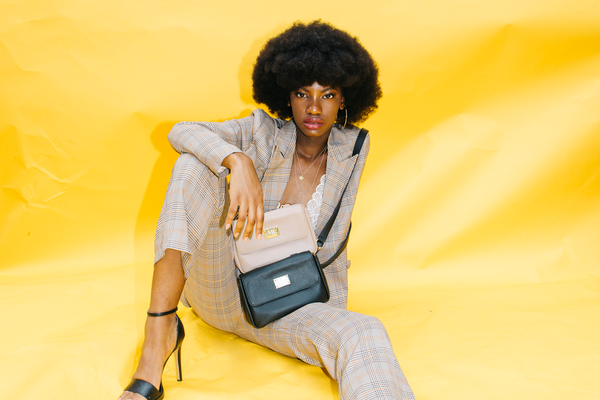 Sustainable, transparent and of the highest quality: The young female founder Melina Bucher creates handbags that unite ethics and aesthetics. Her eponymous label proves that textile manufacturing can be fair and transparent.
Posted by Melina Bucher on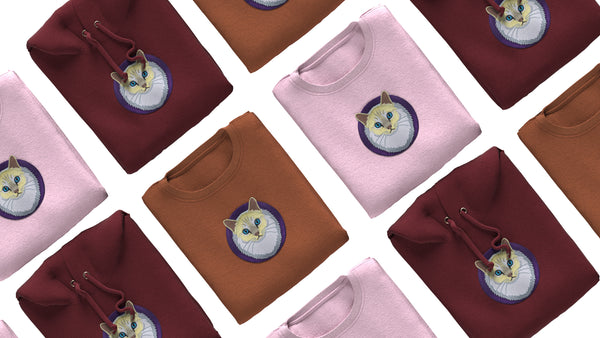 Calling all animal lovers: Melina Bucher has released the CATLOVER Charity Collection. 10 Euro from every product sold goes directly to animal welfare. Read the press release to get all the information on the latest charity collection.
Posted by Melina Bucher on
Even to this day, most start-ups are still founded by males. In celebration of International Women's Day, Melina Bucher provides insights into the experiences  and challenges along the way for female founders. Read the press release and contact us to further discuss ways for better opportunities for women entrepreneurs.
Posted by Melina Bucher on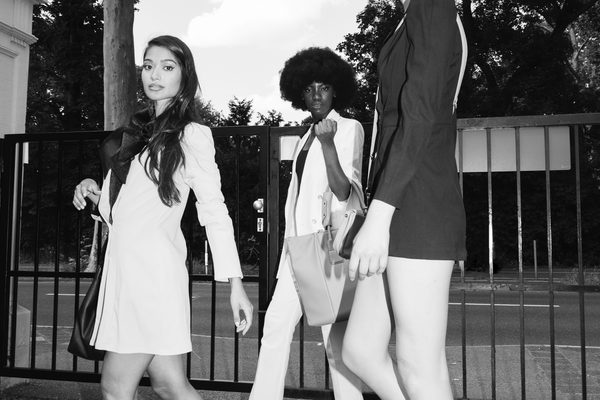 The campaign, shot in spring 2020, focuses on female empowerment and shifting mindsets. It mirrors the pluralism and complexity of female identities – everyone should feel addressed, no one should feel excluded. The images celebrate the uniqueness of the models, open a dialogue about female self-determination in the 21
st
century and transcend boundaries of consumerism.