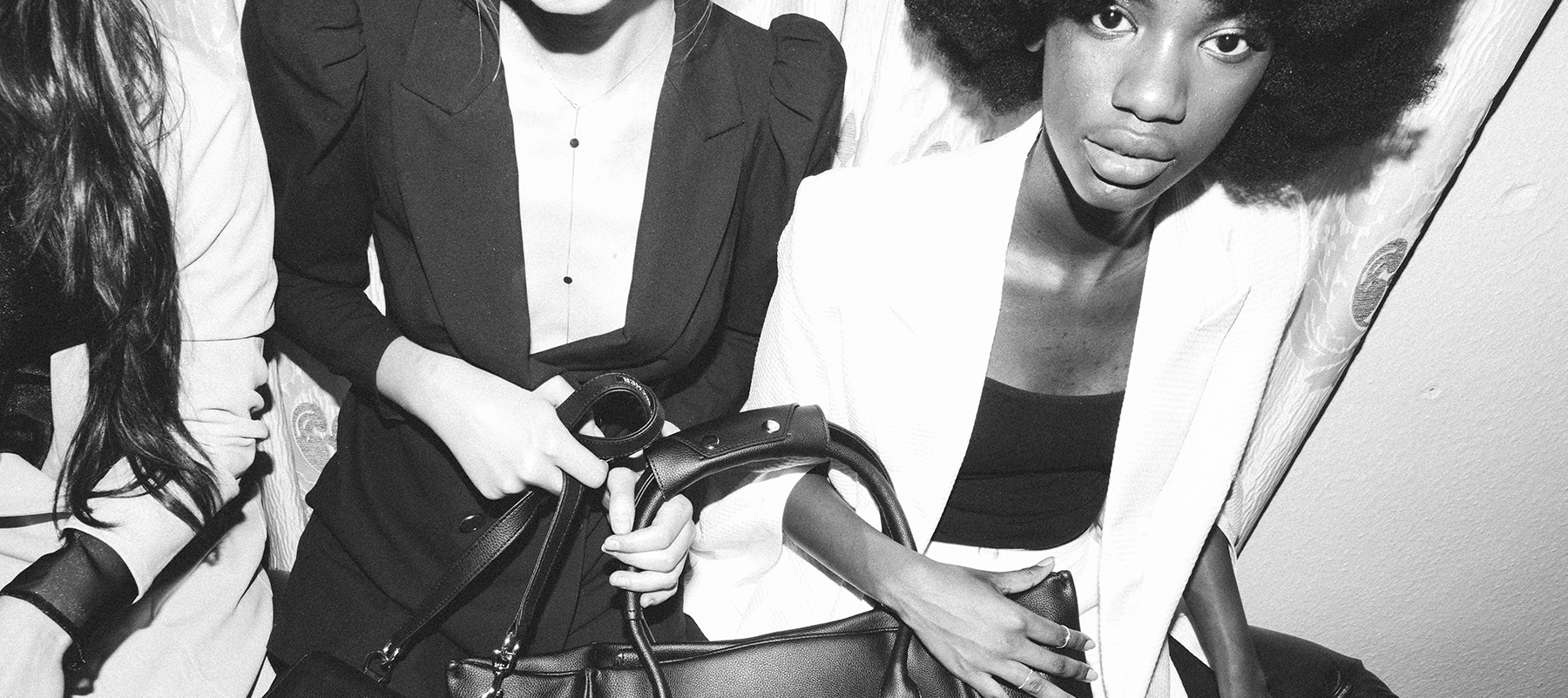 Press information
We redefine luxury –
one bag at a time.
Welcome to Melina Bucher, where Asthetics meets Empathy. We are the brand that rethinks luxury fashion to become more sustainable, people and animal-friendly. Below you can find our press contact, the latest press releases, more information about our company and a Media Kit link for further downloadable images. Please feel free to reach out to us for press coverage or founder interviews.
Contact us
Latest news about Melina Bucher® are shared via our press list. Please write a short message at press@melinabucher.com to be included in our maiiling list.
Mediakit
You are interested to get more detailed information about our company?
In the following mediakit download section you find campaign pictures, logos in different formats and the latest press releases. Download Section
Take a closer look
at Melina Buchers collection
Luxury redefined
Melina Bucher was founded on the cores of aesthetics and empathy. We are on a mission to combine finest craftsmanship and smart design with compassion and sustainability. Our bags are designed in Germany with meticulous attention to detail within a fully transparent European supply chain. All products are 100% vegan (PETA-approved) and made with innovative materials that outperform traditional leather, aiming to redefine the definition of luxury.