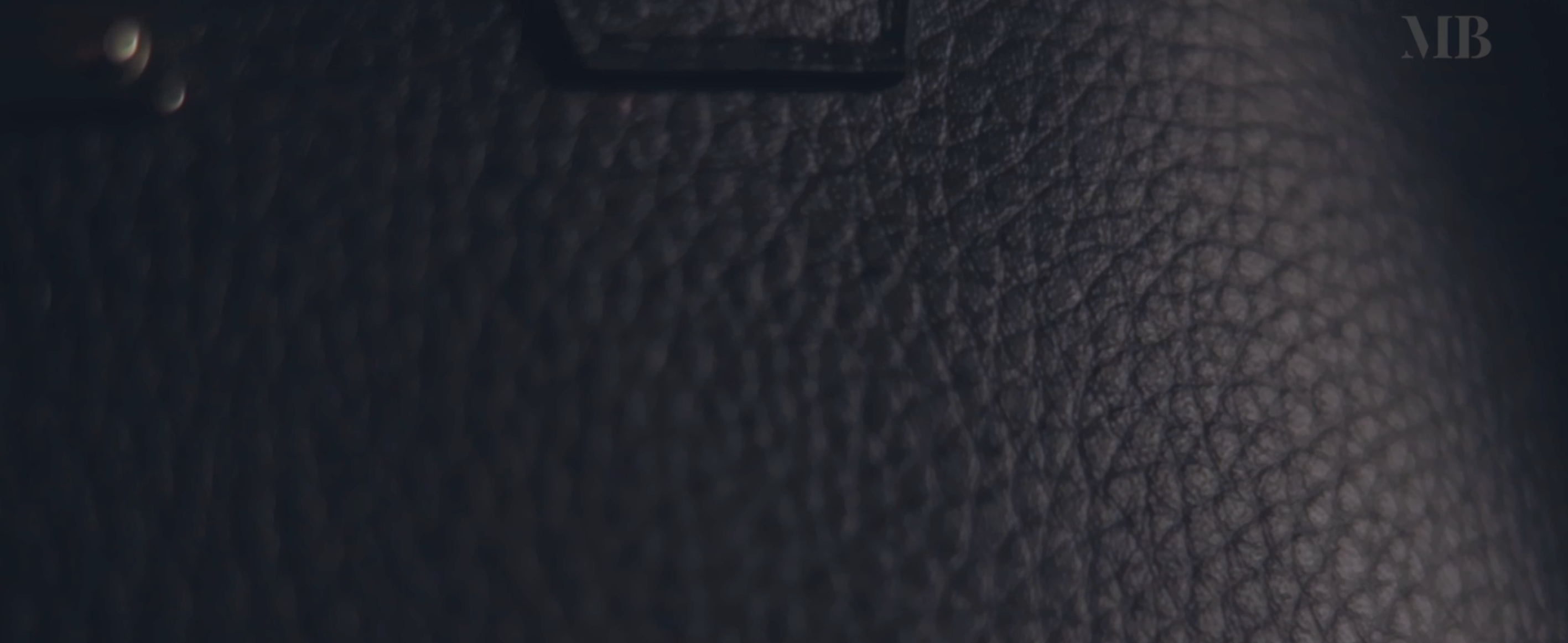 MIRUM®
bio-based vegan leather
Powered by nature

MIRUM® is a progressive material made from natural ingredients only. Currently, plant-based leathers usually require the use of synthetic adhesives or coatings to ensure that they meet performance requirements. This is where the innovative material MIRUM® comes into play: In the manufacturing process, no synthetic inputs are needed. It is the solution for forward thinking personalities negating both cruelty and the use of plastics for fashion.
Say bye to plastics
The innovative MIRUM® material is powered by nature: It contains FSC-certified natural rubber, natural colorants such as biomass charcoal, other natural fillers like clays and plant based oils and waxes. MIRUM® is certified as 100% bio-based through the USDA's BioPreferred program and contains zero plastics.
Circular by Design
Natural Fiber Welding uses a unique patented process to create MIRUM® being not only 100% natural, but also circular. This means that when you do not want your handbag anymore, you can give it back to us and we make sure it is used to produce new MIRUM® or to go back to nature as valuable nutrients.
Innovation meets Luxury Design

Since two years we tested MIRUM® to bring you the most innovative, sustainable material on the market. We are so proud our BAILEY collection is made of this first of its kind material made out of natural ingredients only. It is the next consequent step in the future-minded, vegan fashion world.

Sustainably made
with MIRUM®

Made for strong
personalities