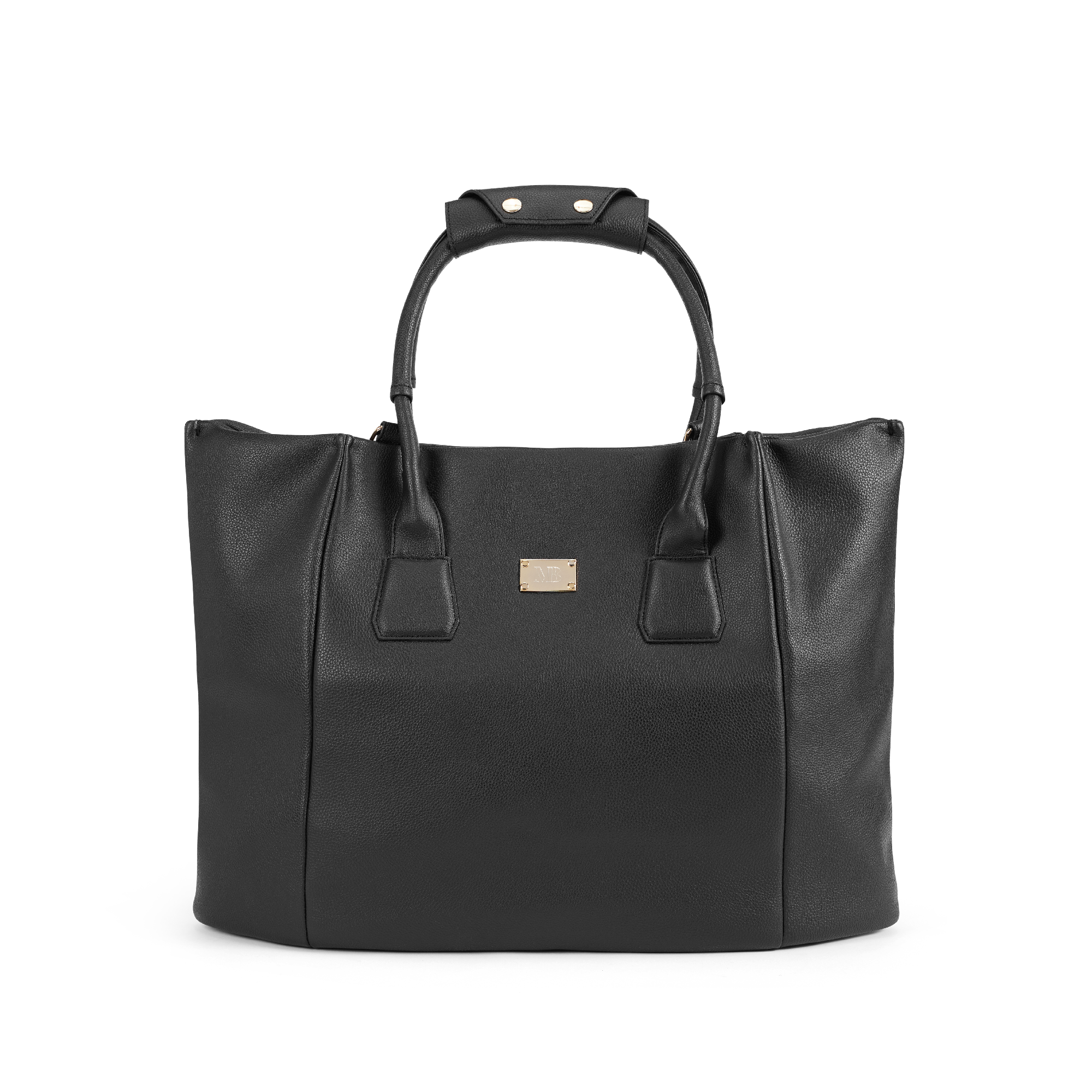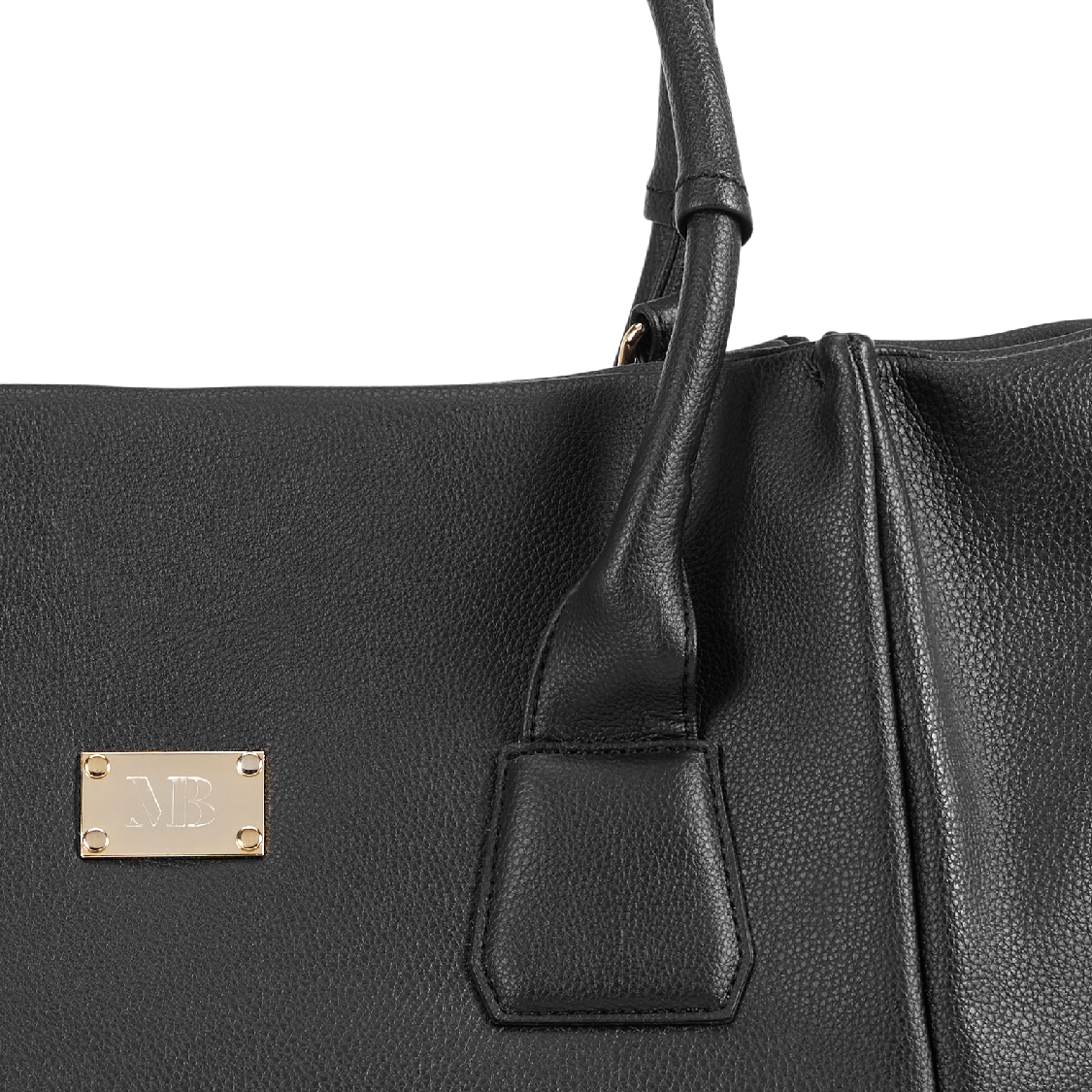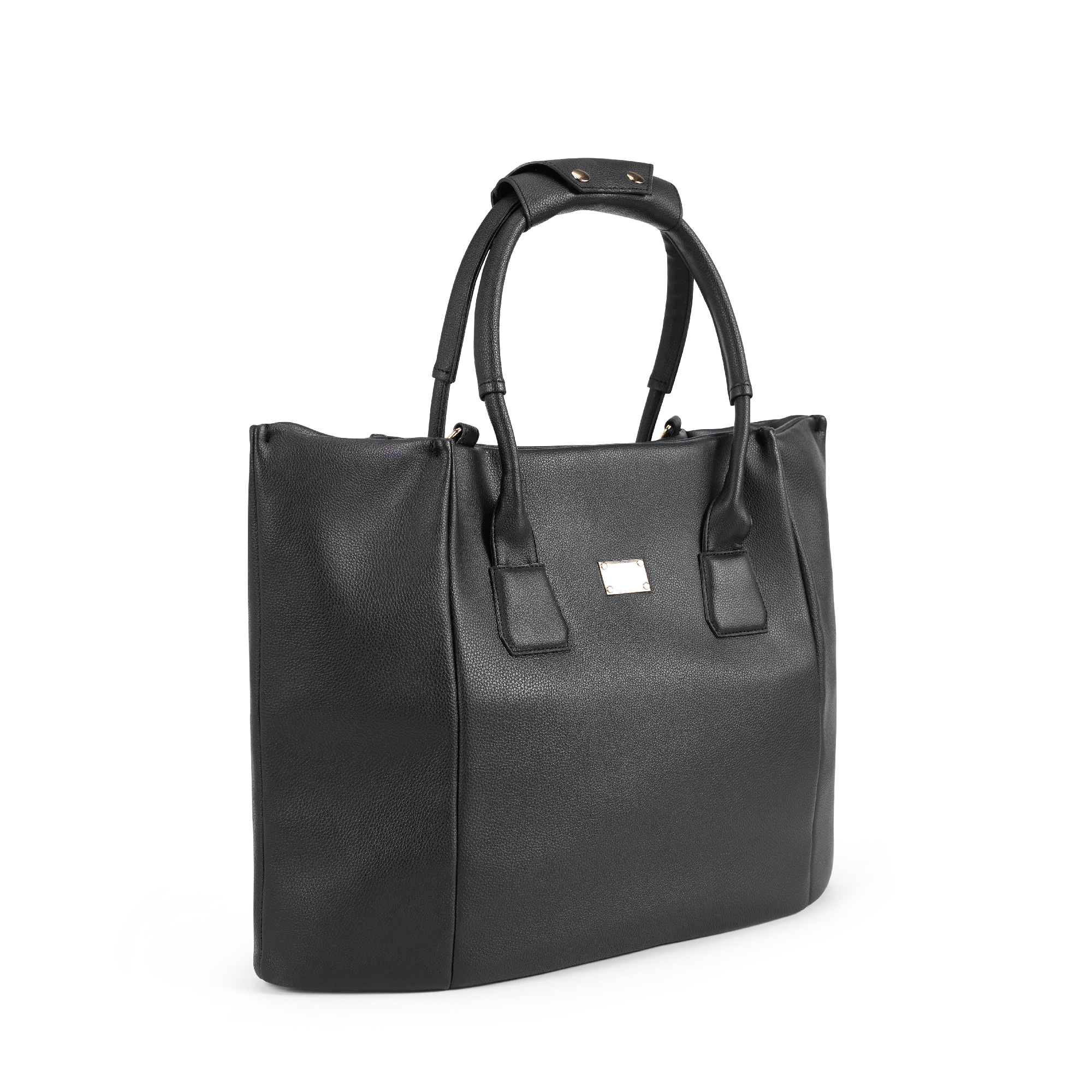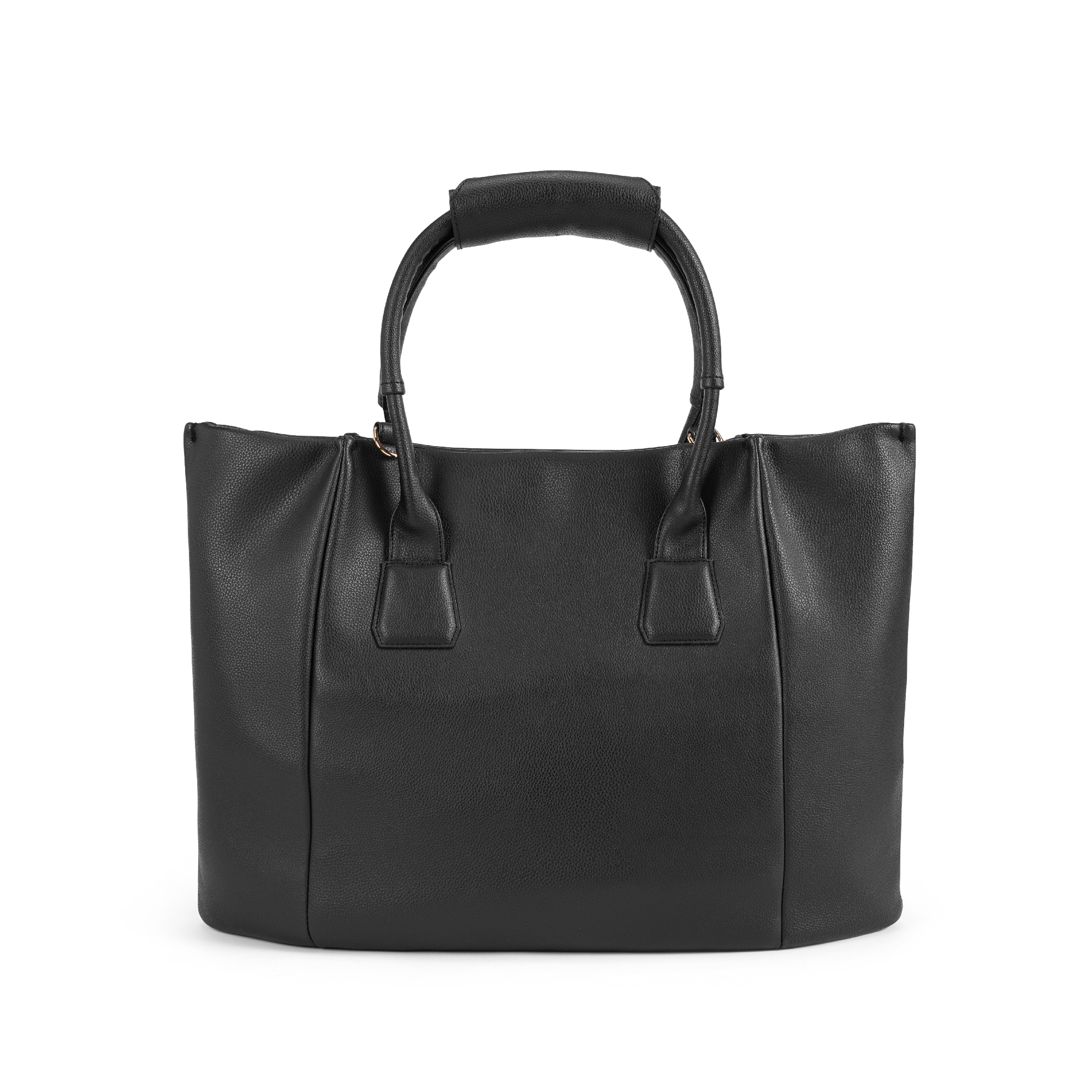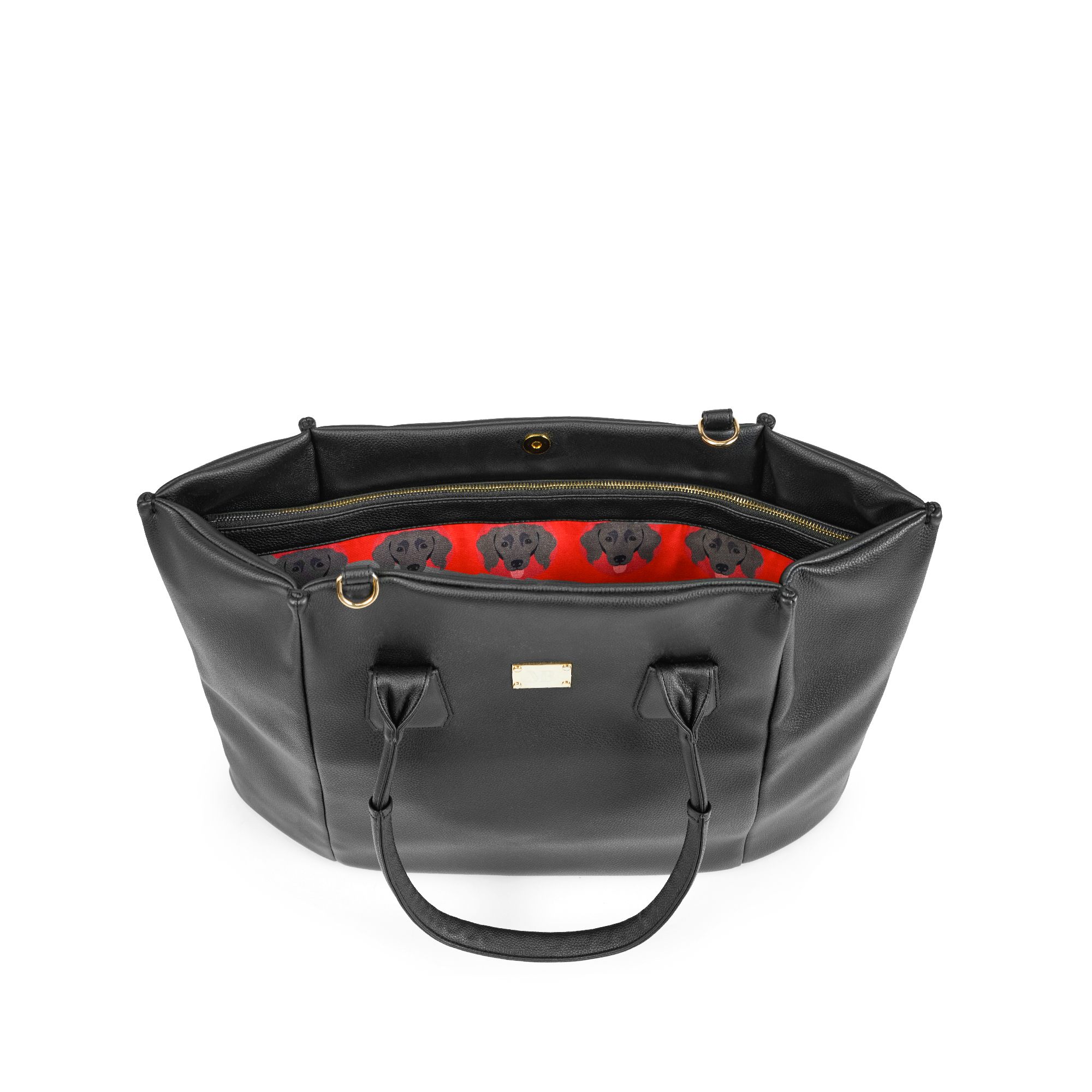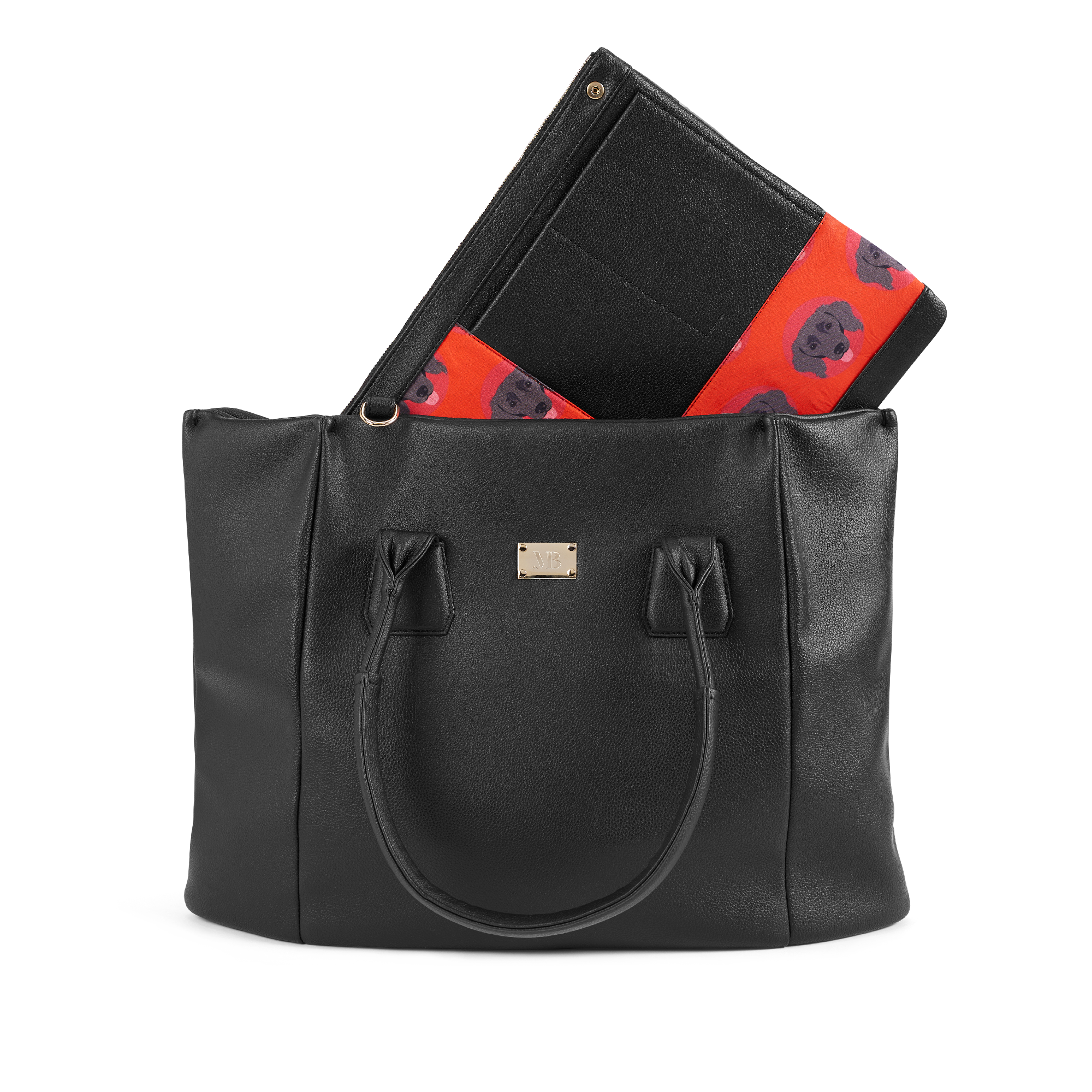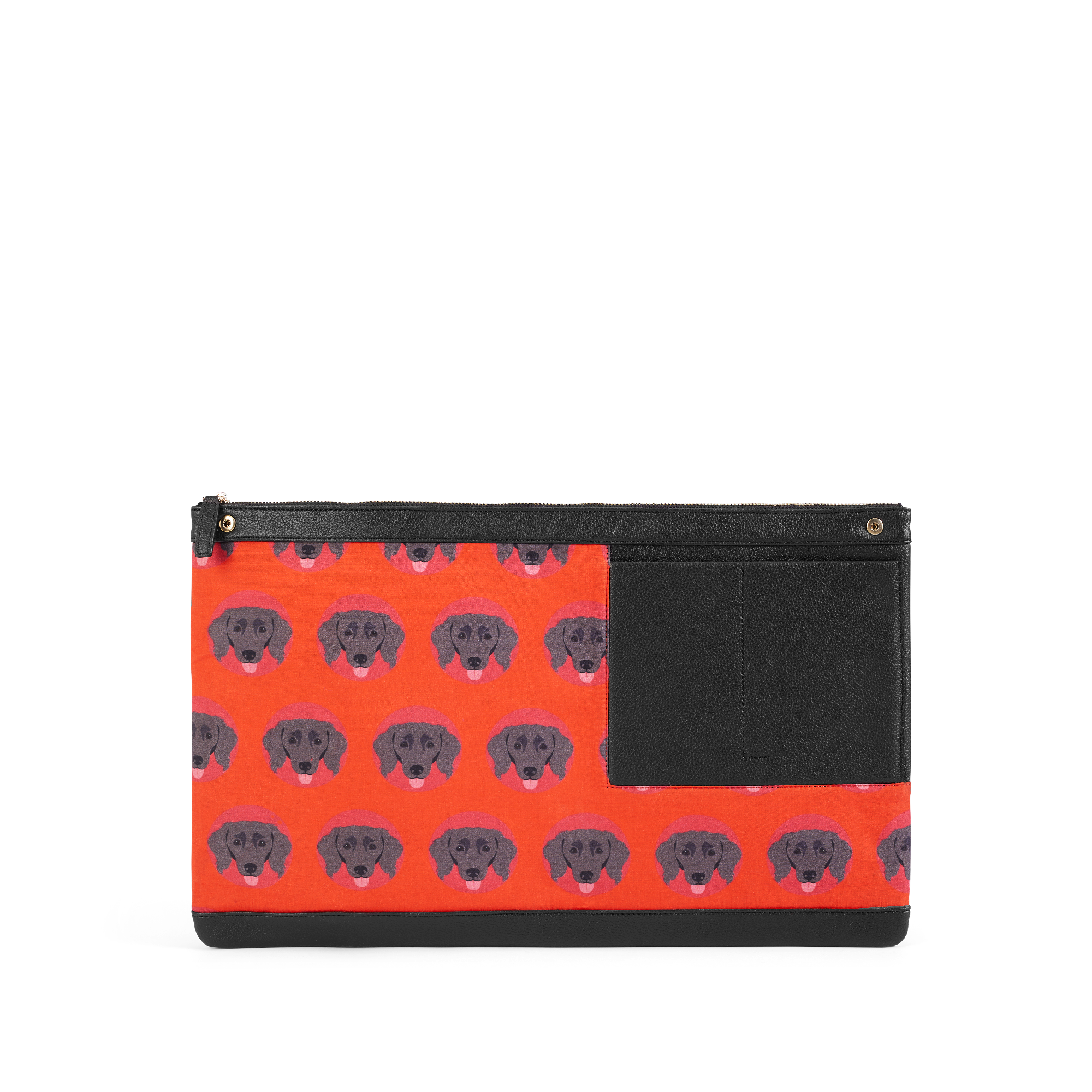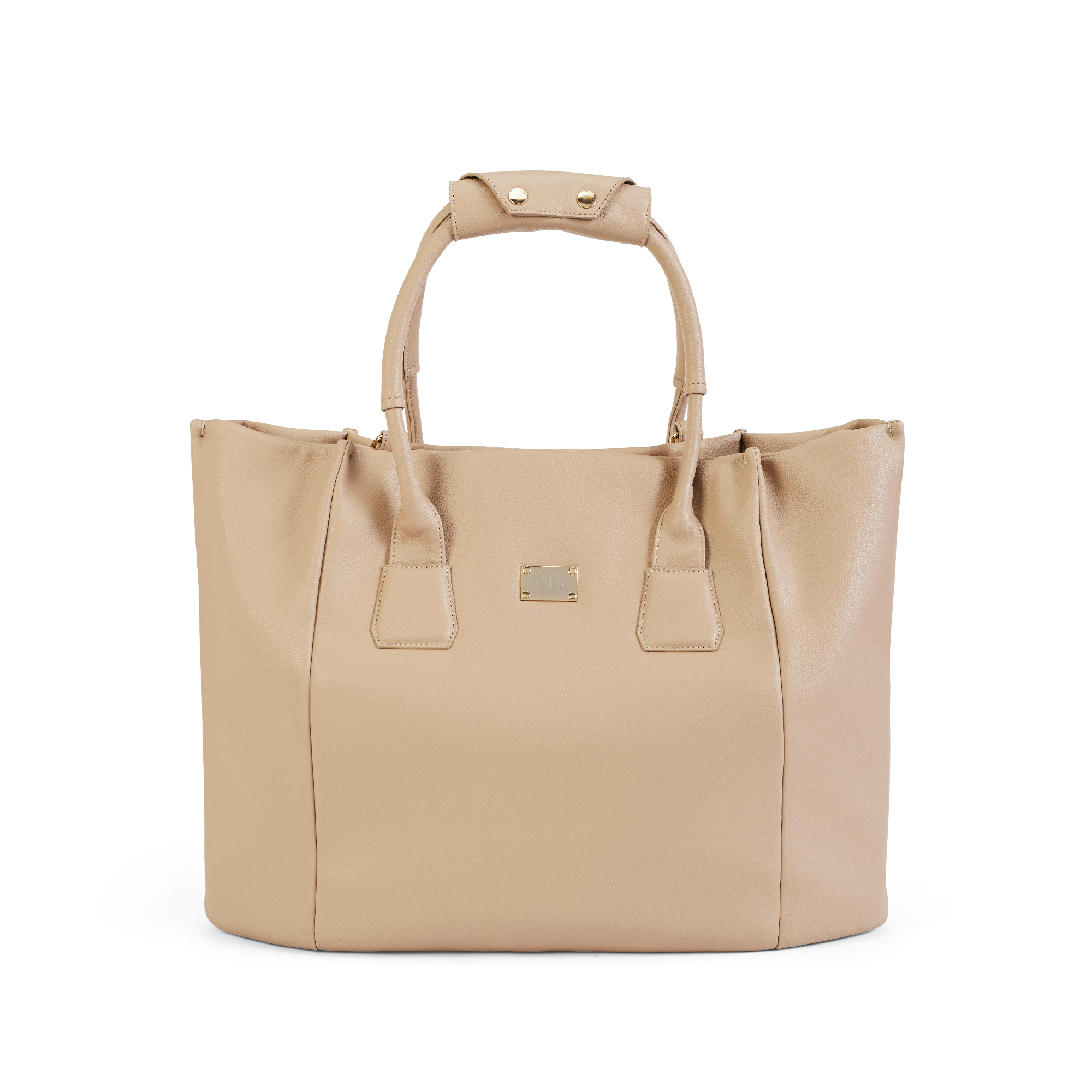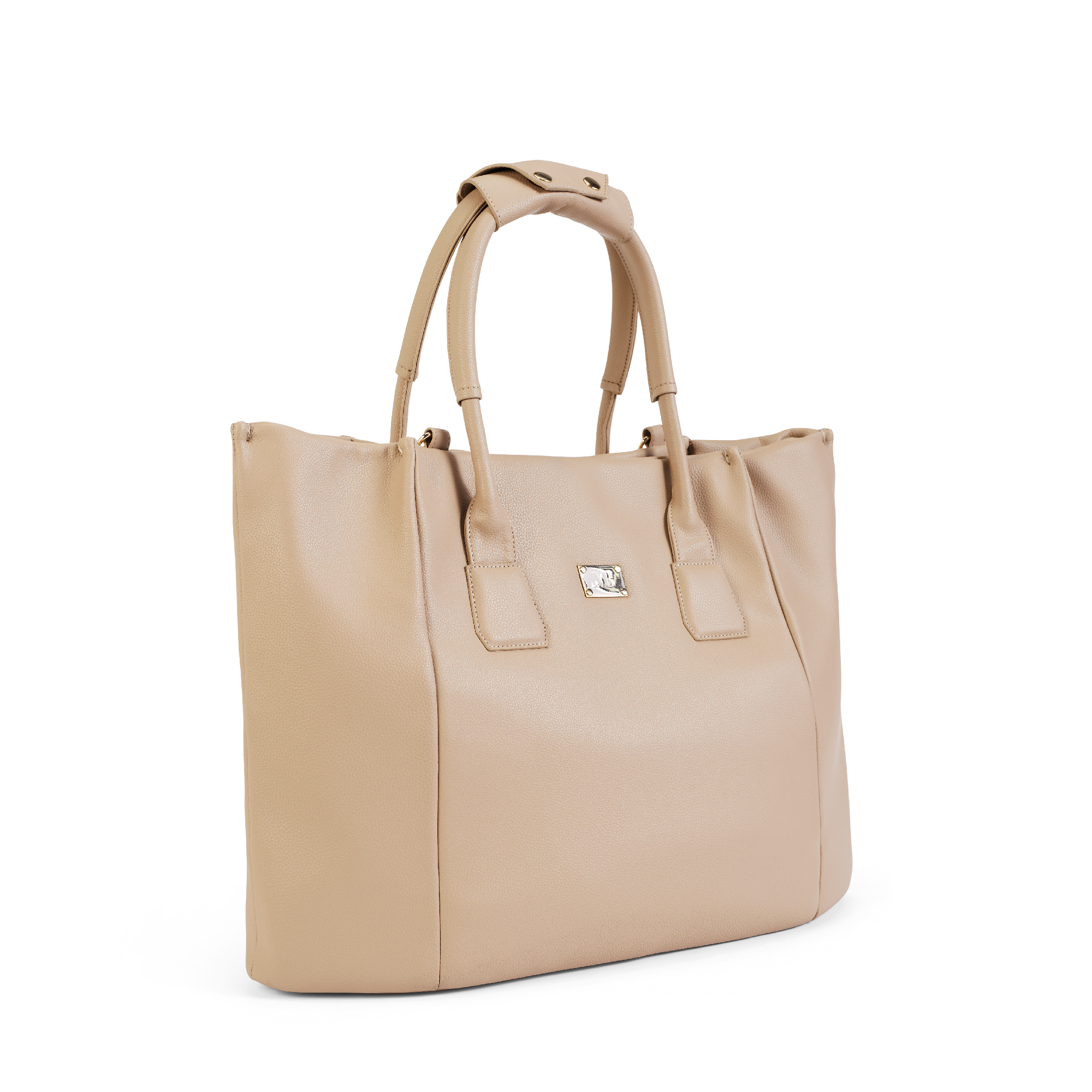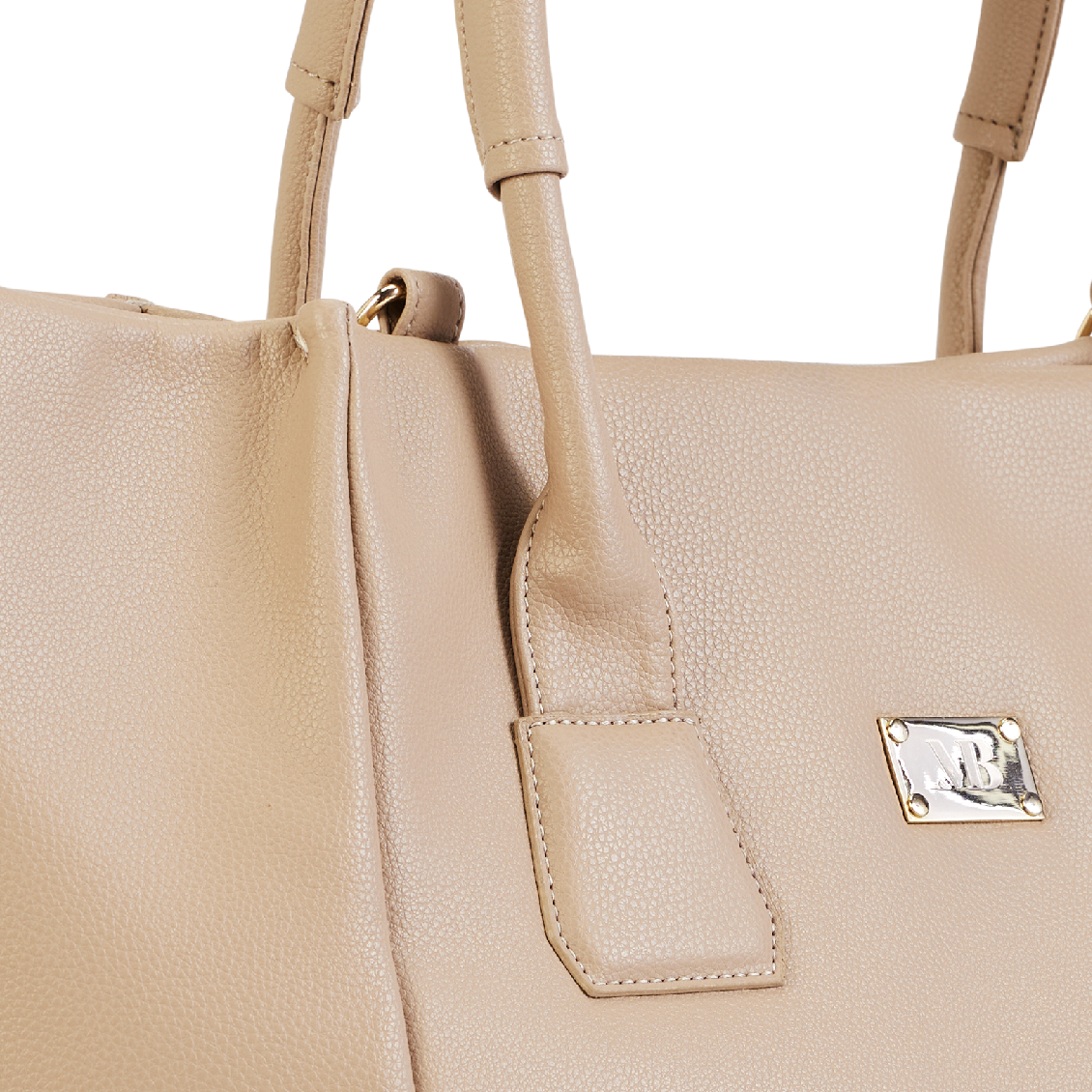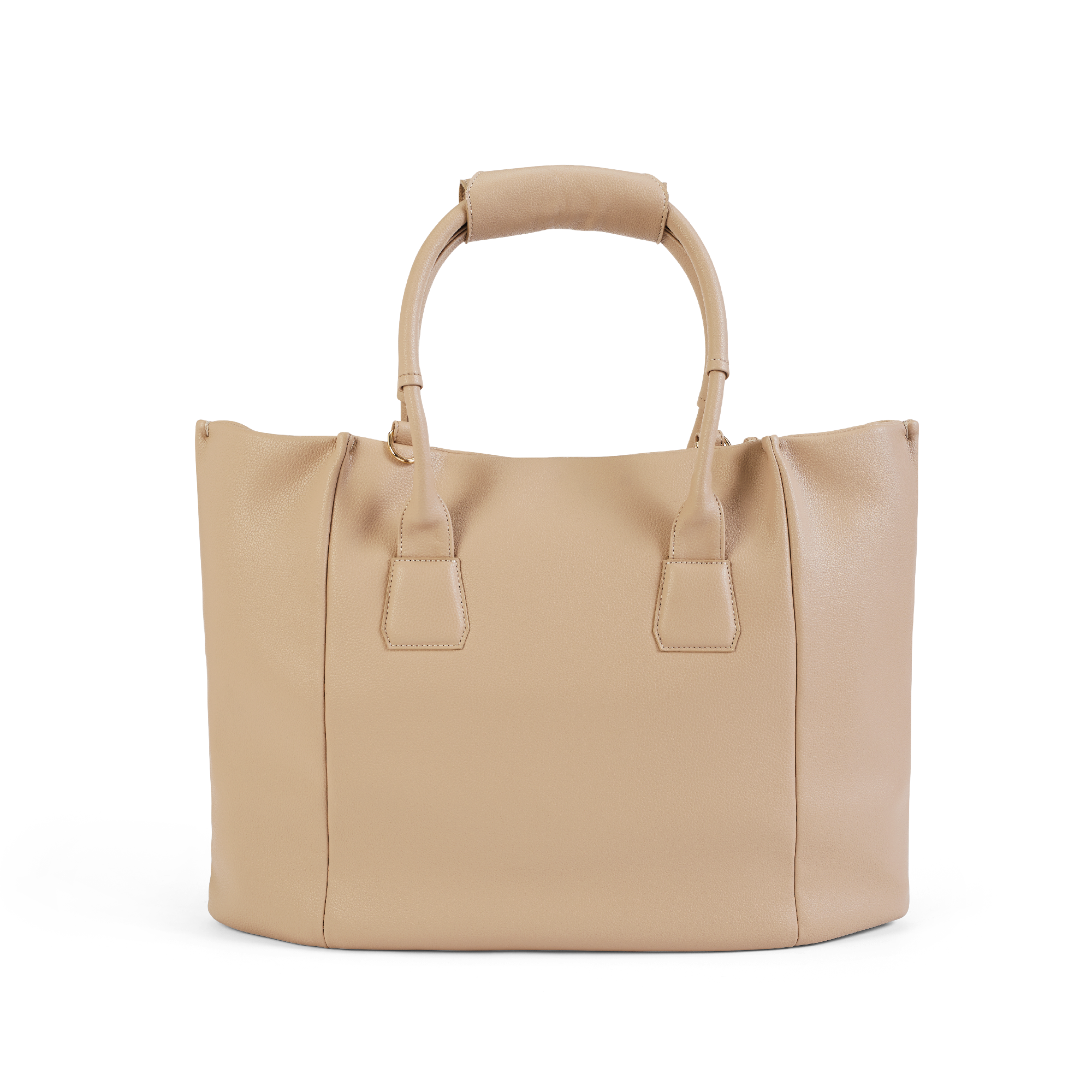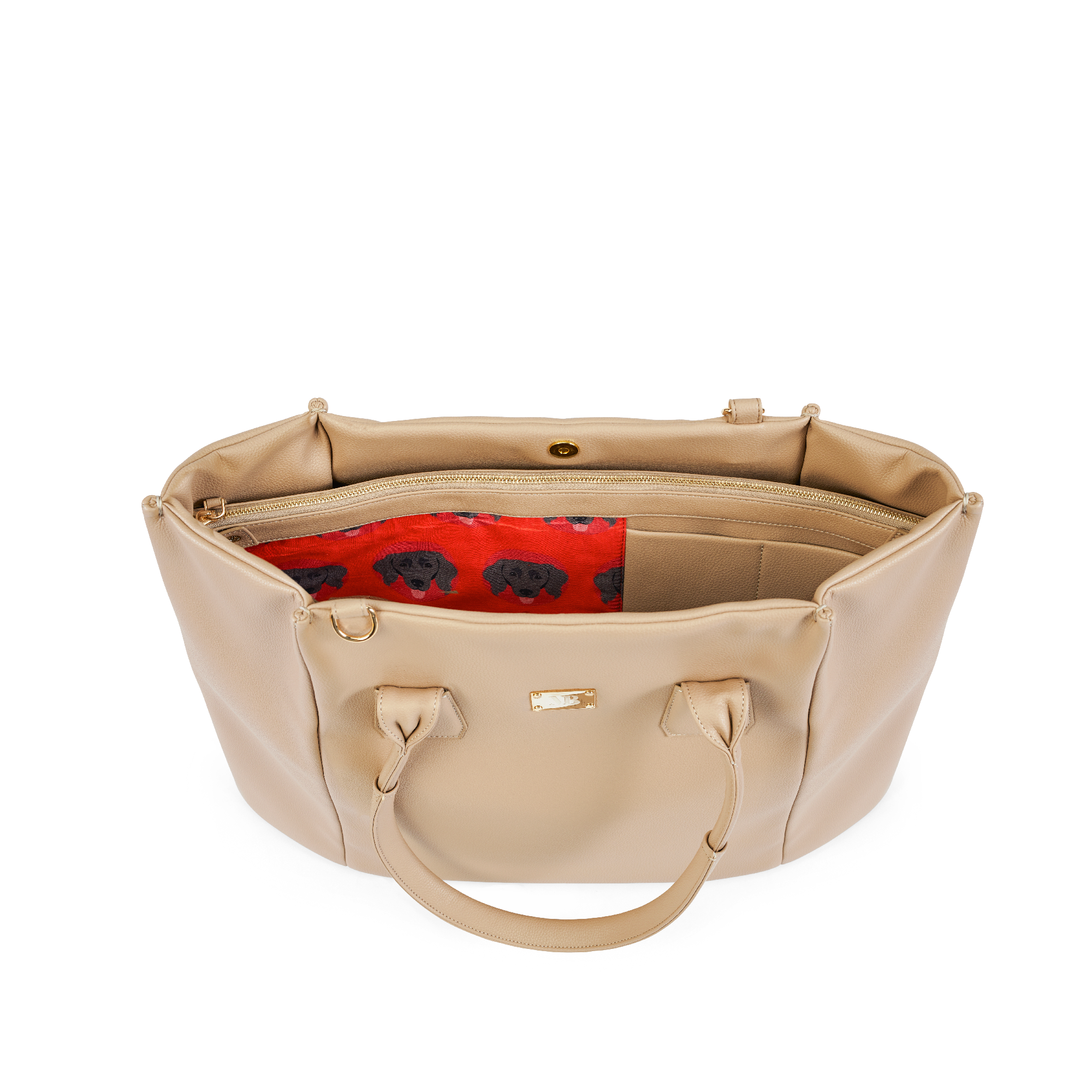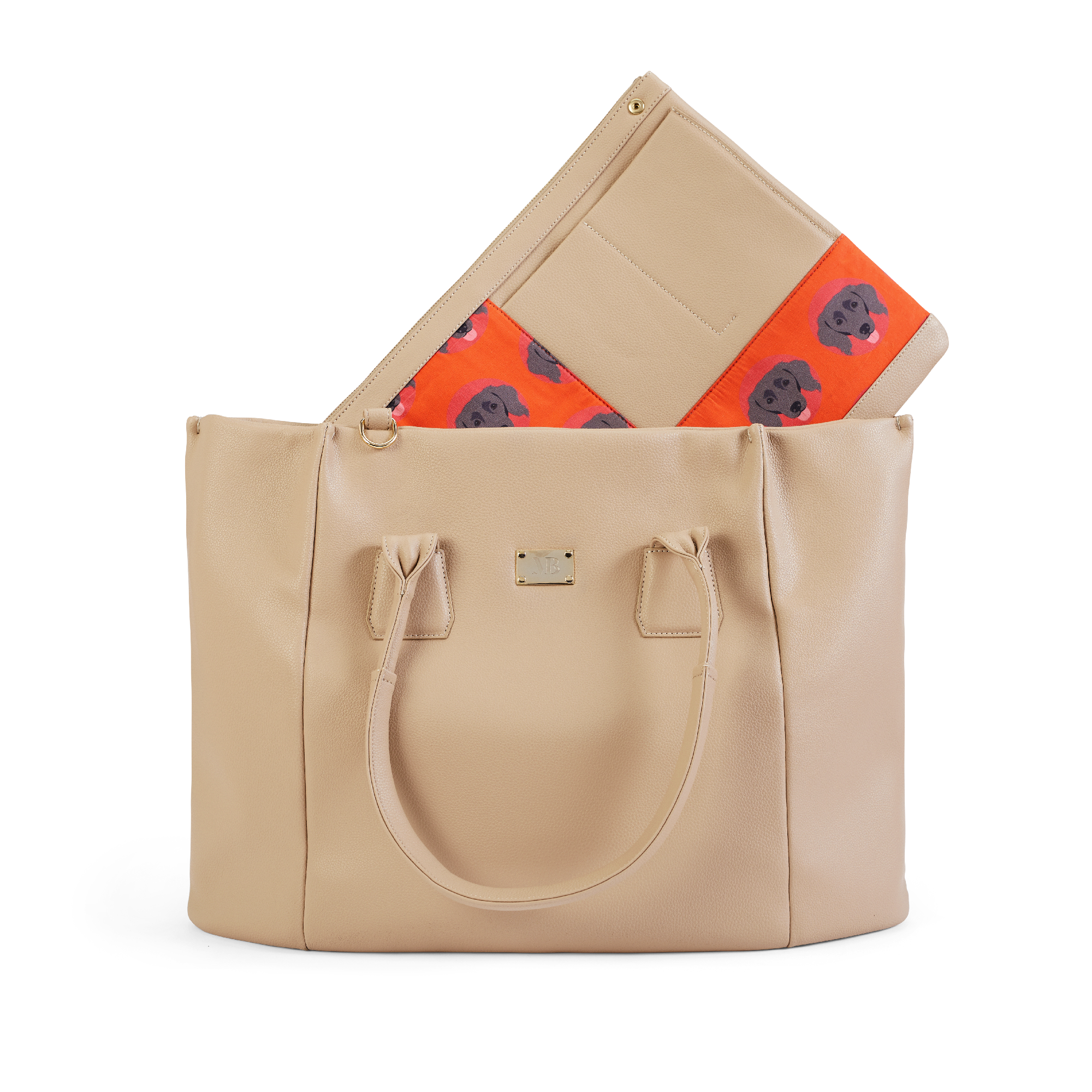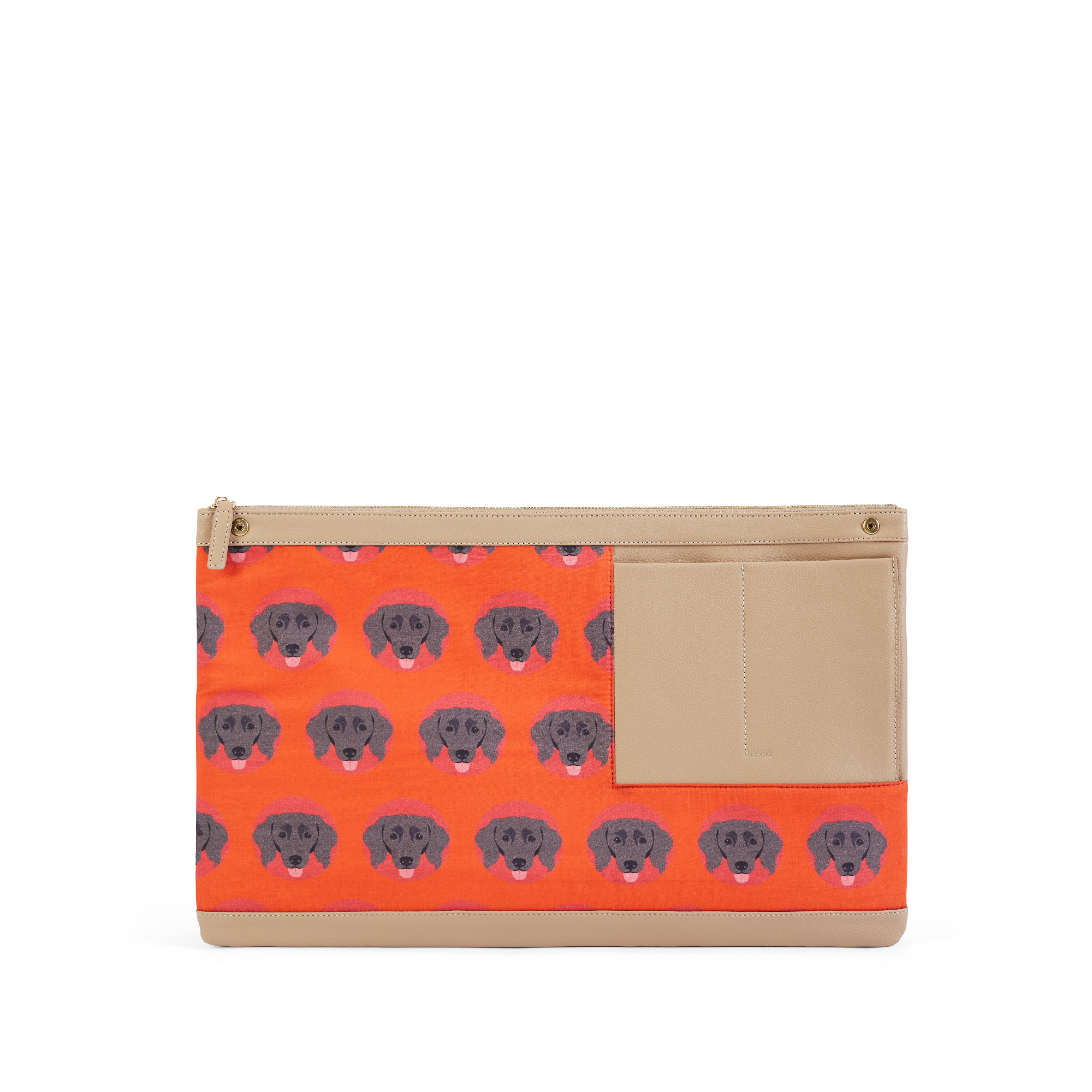 Angel
Vegan Shopper
PETA-approved Vegan
Sustainable Design
Handcrafted in Europe
Made for Strong Personalities
---
Ships carbon-neutral in 1-2 days.
Ships carbon-neutral in 1-2 days.
The Angel bag is an elegant shopper designed with meticulous attention to detail. Handcrafted out of finest vegan and sustainable materials. It comes with a detachable laptop bag (15") and includes various inside pockets to be perfectly organized. Can easily be used as a weekender thanks to its generous size. The Angel bag is the perfect choice for the girl on the go. Made by the best artisan craftsmen in Europe guaranteeing exceptional Melina Bucher quality.
|Dimensions: 54 x 40 x 18 (W x H x D in cm)|Includes detachable Laptop Bag (up to 15'') and Crossbody Strap|Gold-toned hardware, Signature MB metal plate, Snap closure|Multifunctional Design with Side Buttons|Organization Pro with different compartments|Water repellant and stain resistant|
|Outer: Vegan Synthetic Performance Leather|Lining: Vegan Leather & Organic Cotton with Signature Angel Print|High quality, timeless design|Ethically Made in Europe|Transparent Supply Chain|

PETA-approved Vegan
Vegan for the animals: our handbags are certified vegan and do not contain any animal products in materials, glues or color dyes.

Organic Cotton
The lining of our handbags is made with organic cotton and digitally printed with our signature animal patterns.

Handcrafted Collection
Our handbags are designed in Germany and ethically handcrafted in selected European manufactories resulting in highest quality products made to last.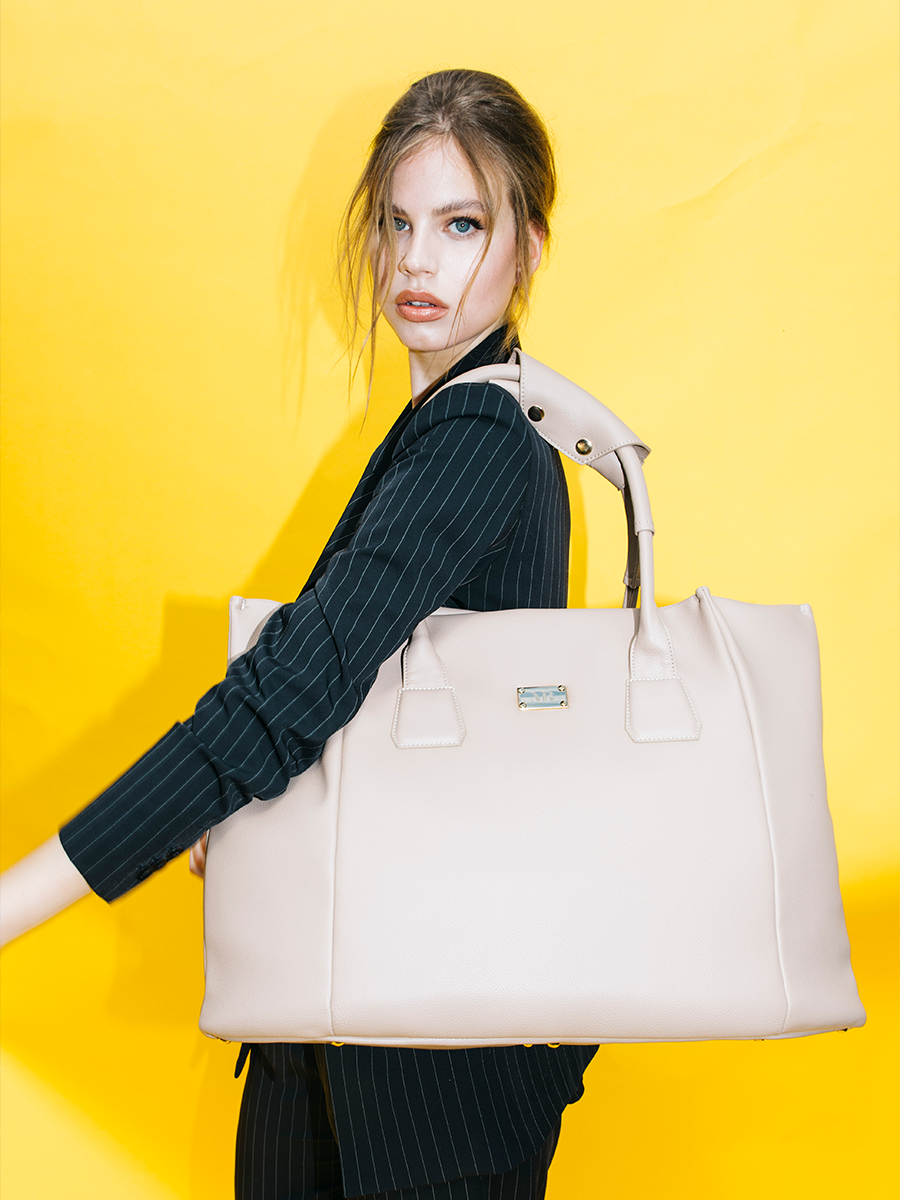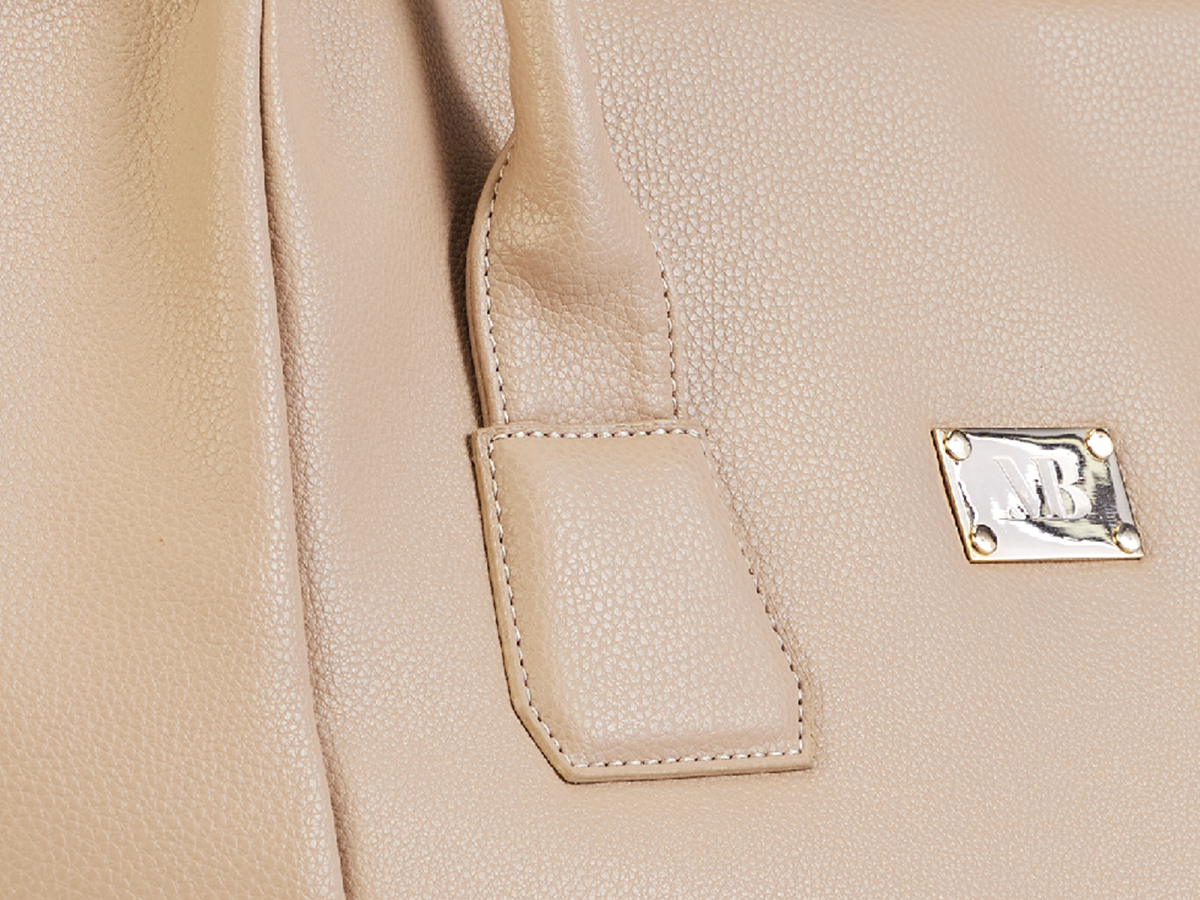 Designed for the girl on the go
The Angel vegan shopper bag is designed with smart features like double padded handles for comfort and durability.
As seen in Vogue
"The perfect addition to your summer workwear wardrobe"
- VOGUE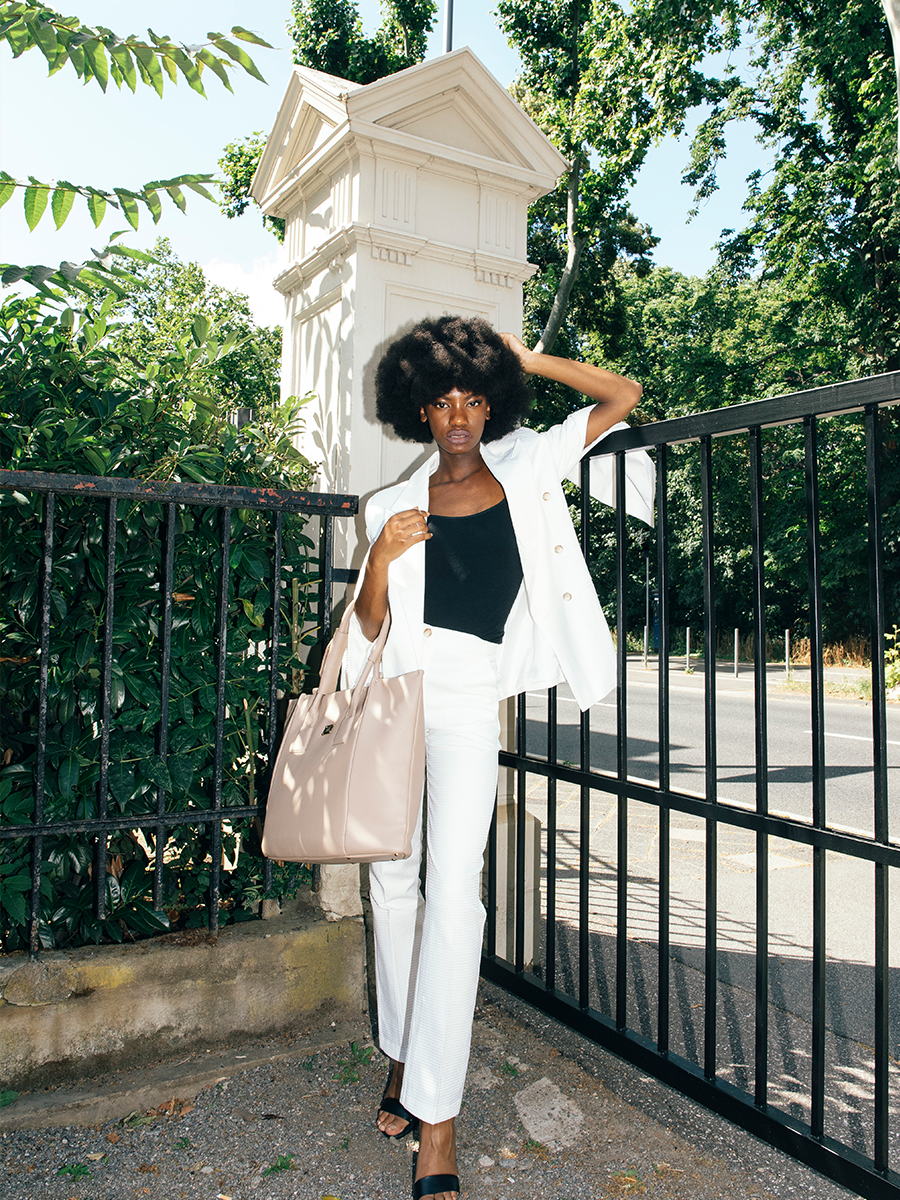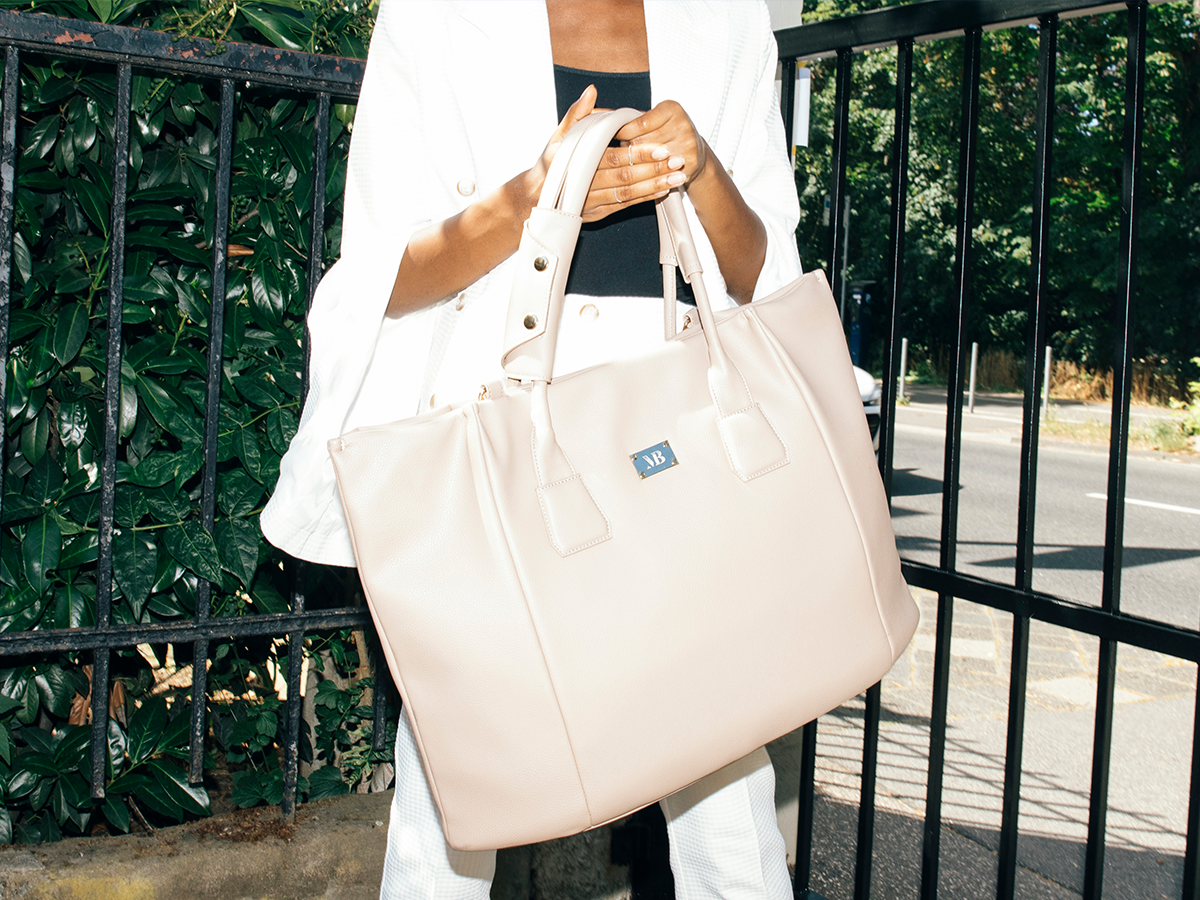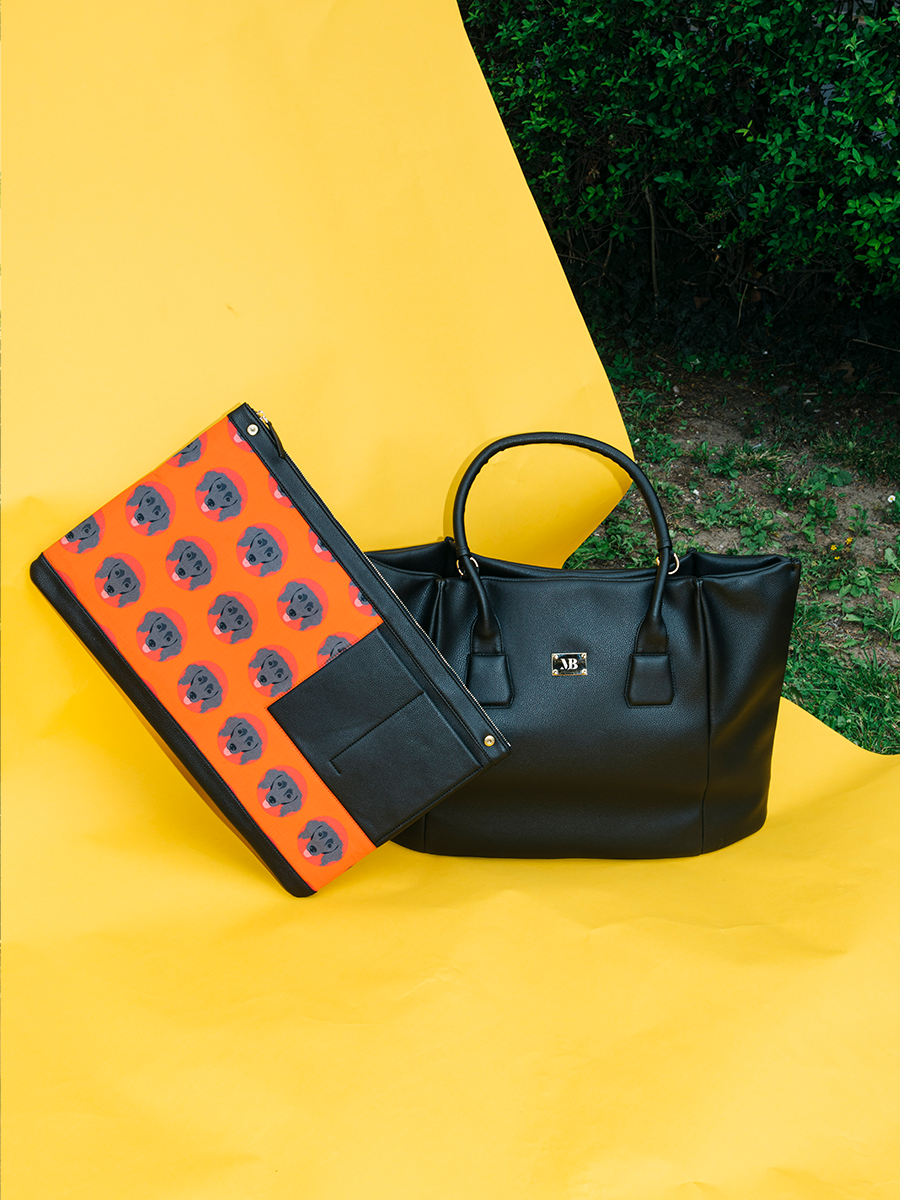 Organization Pro
Includes detachable laptop bag (fits up to 15") and cross-body strap to keep you organized no matter what.
Strong bag for strong personalities
The Angel vegan designer bag embodies modern values: self-confidence, empowerment and environmental integrity.