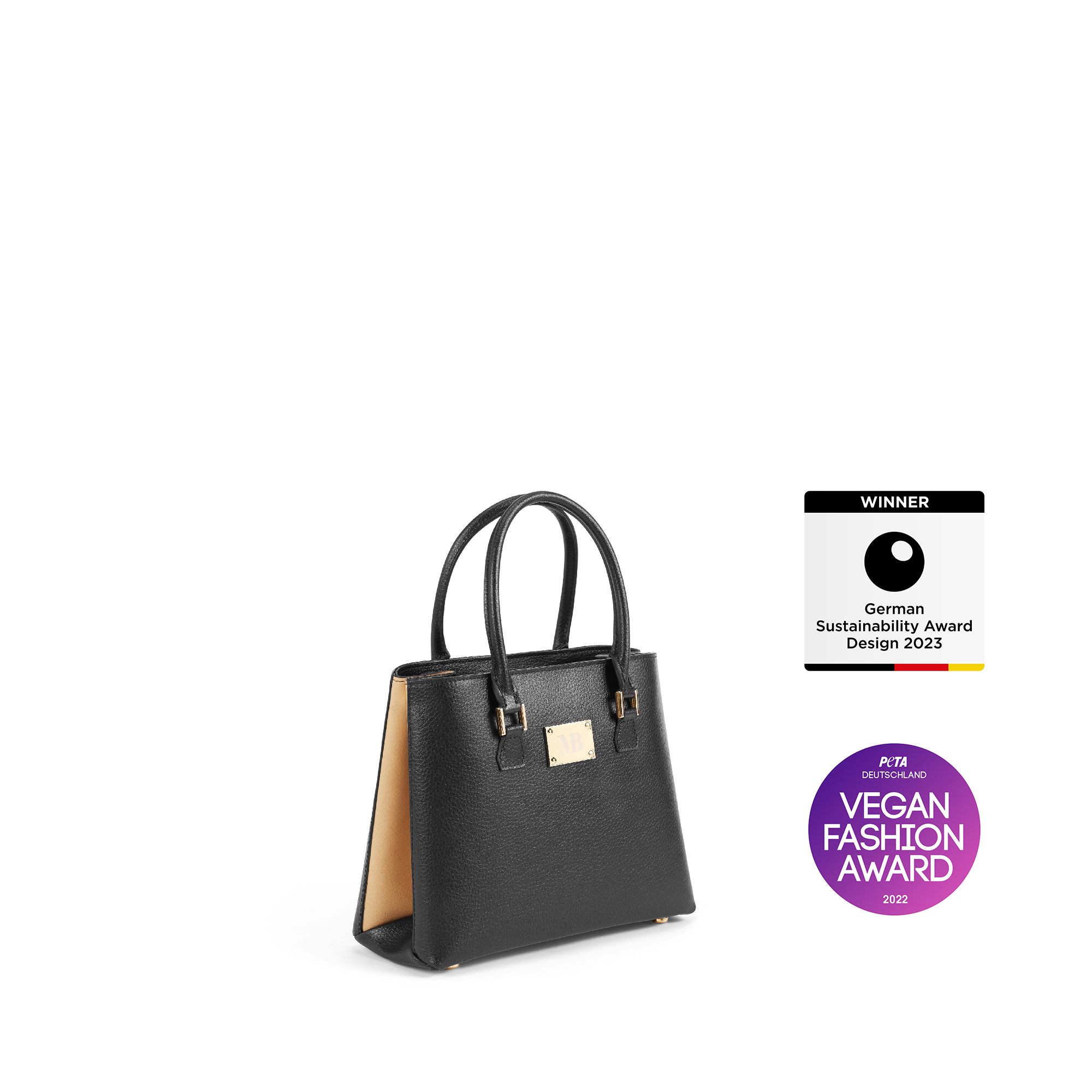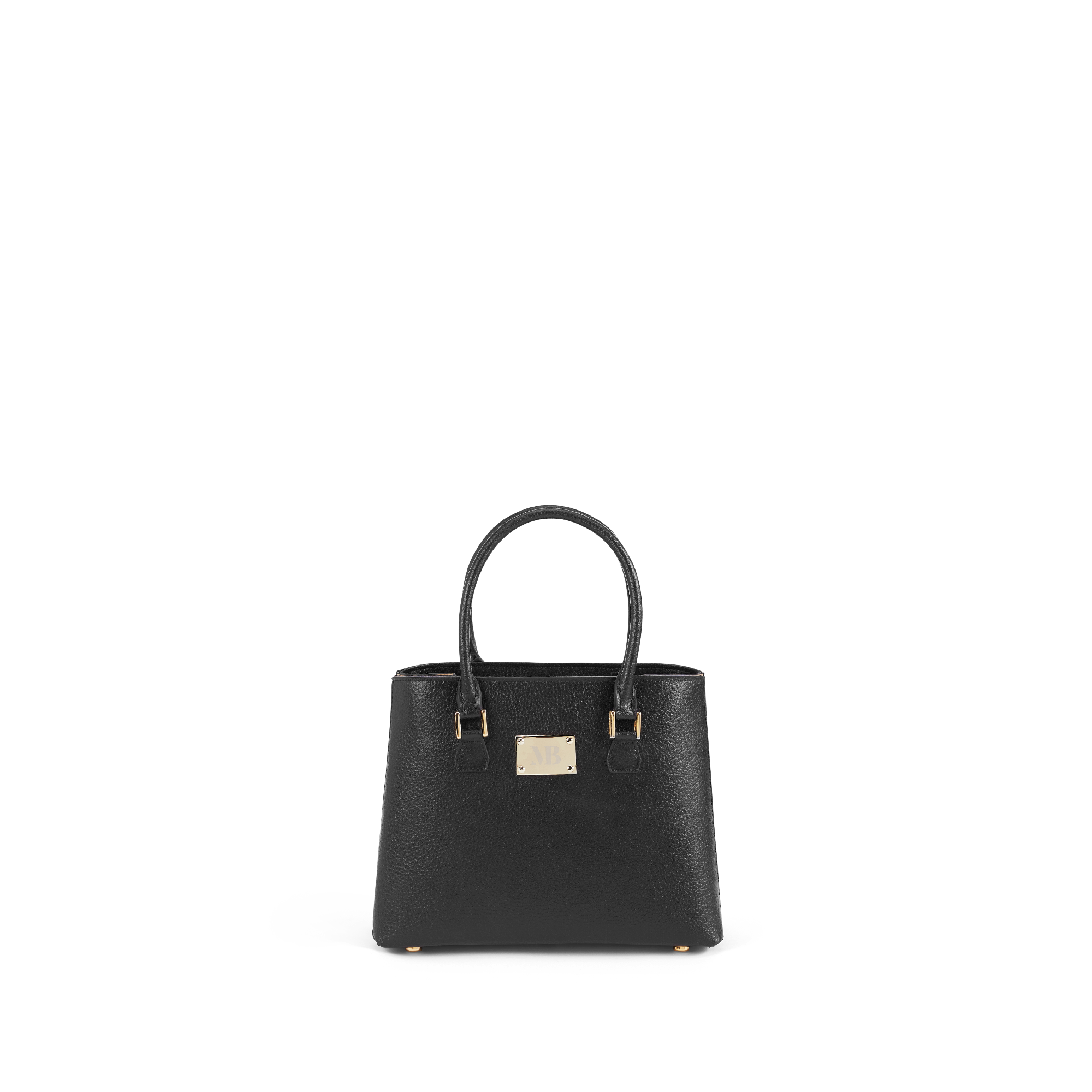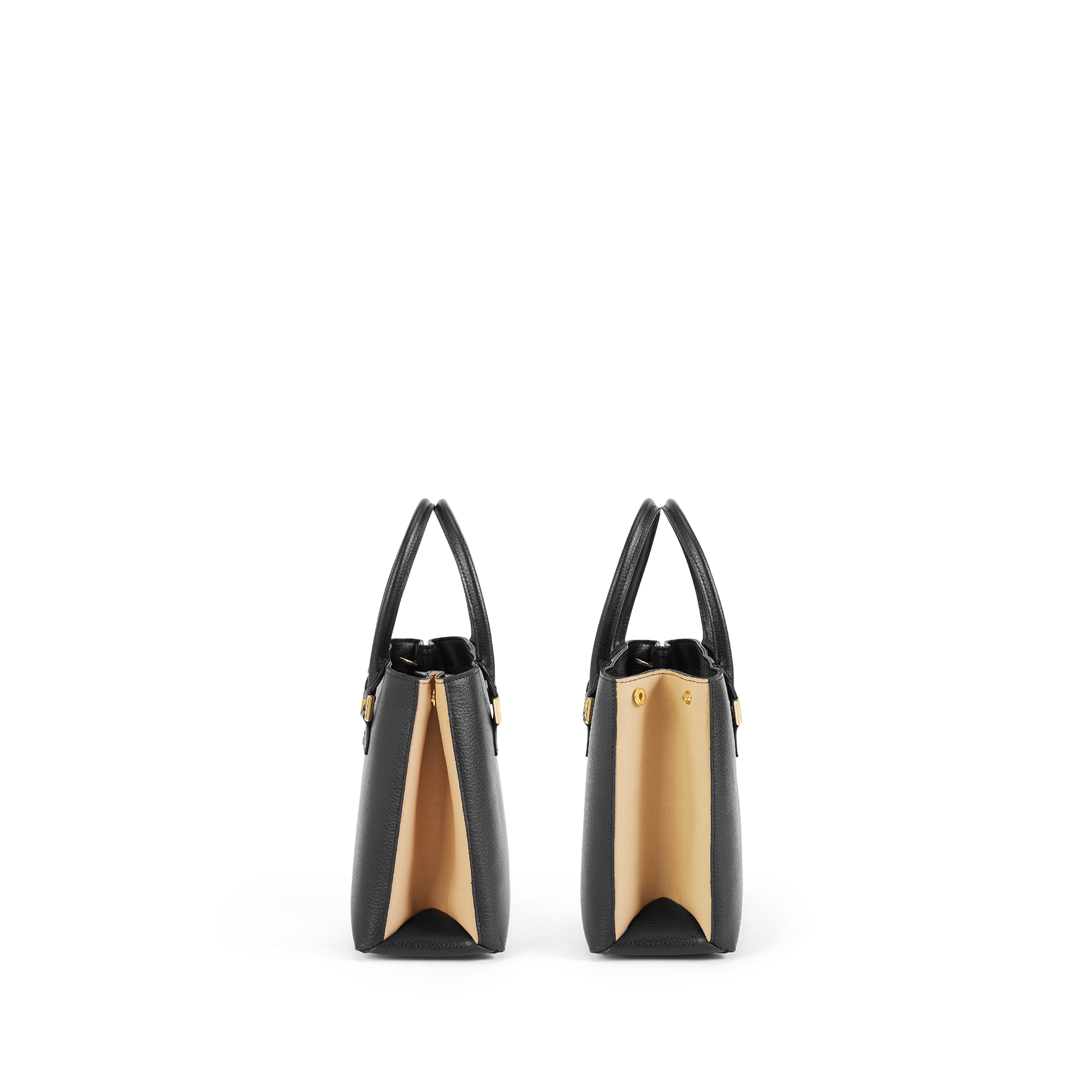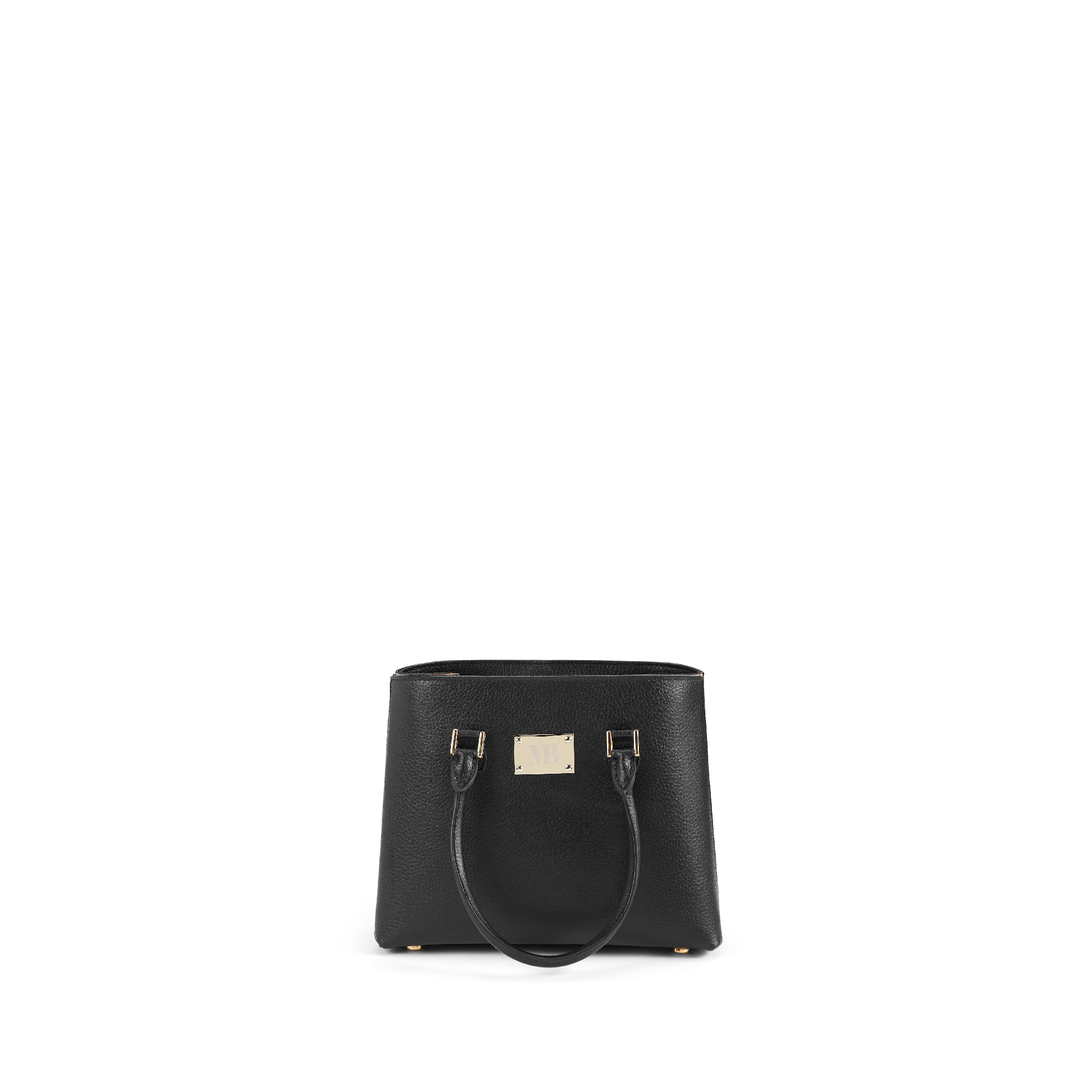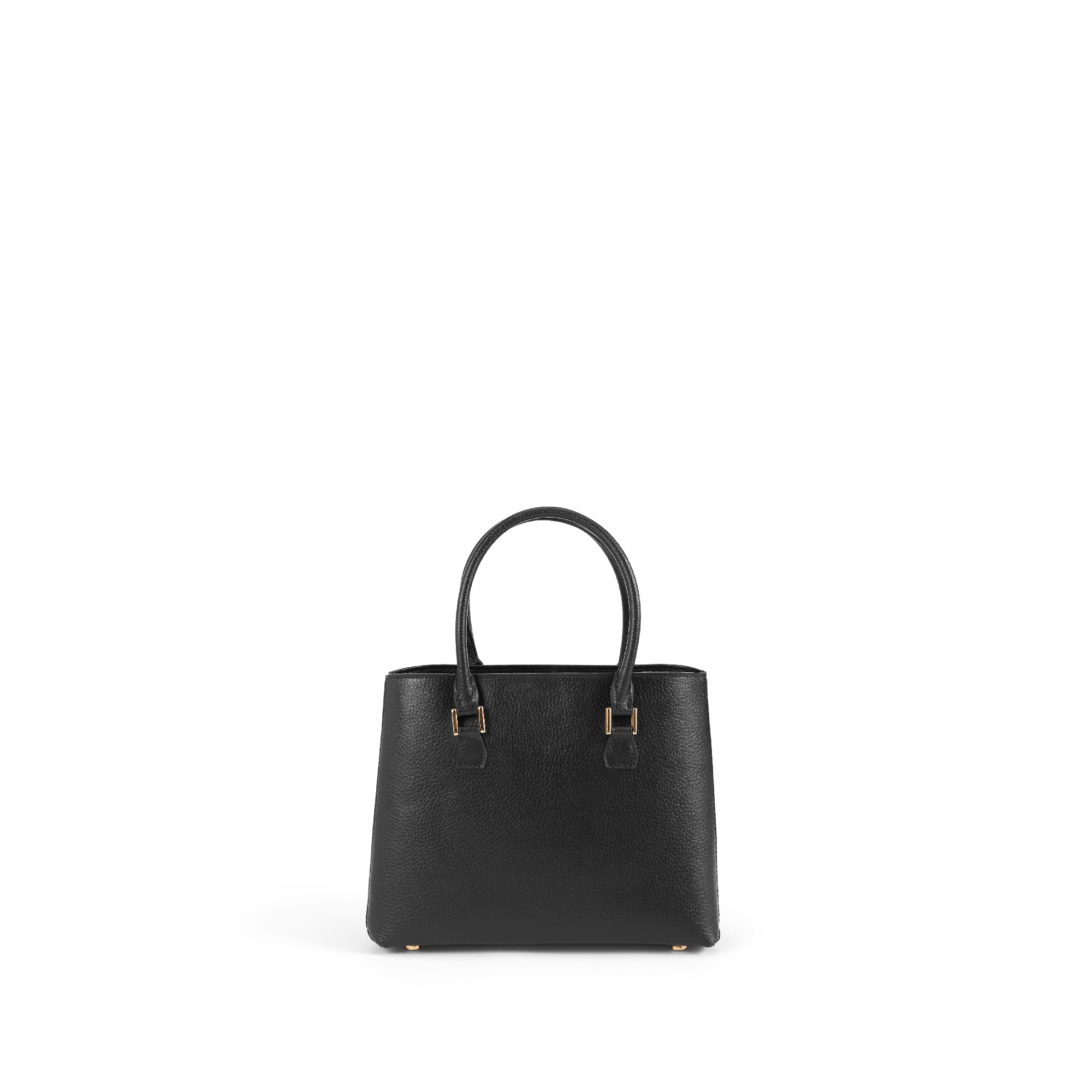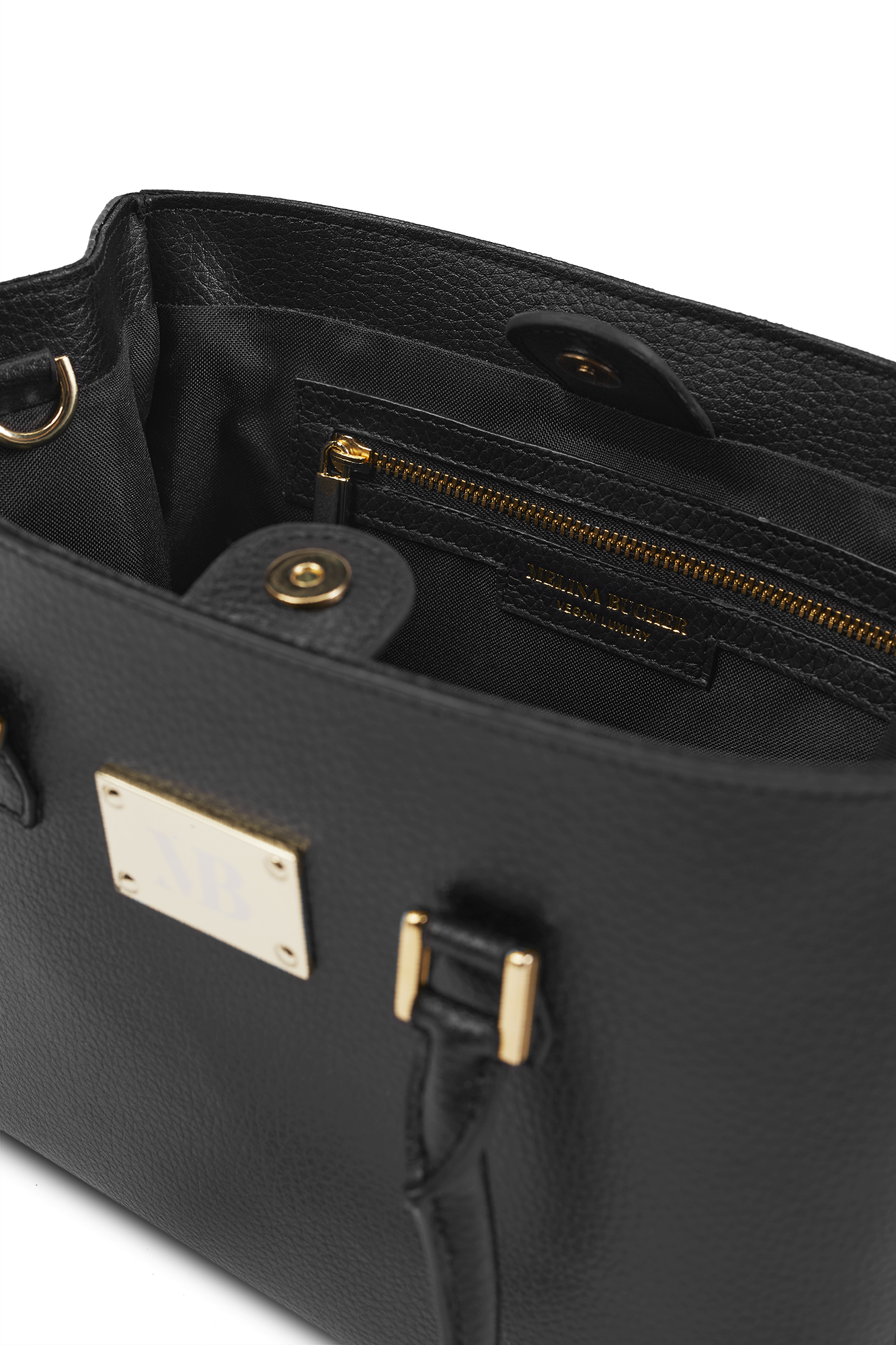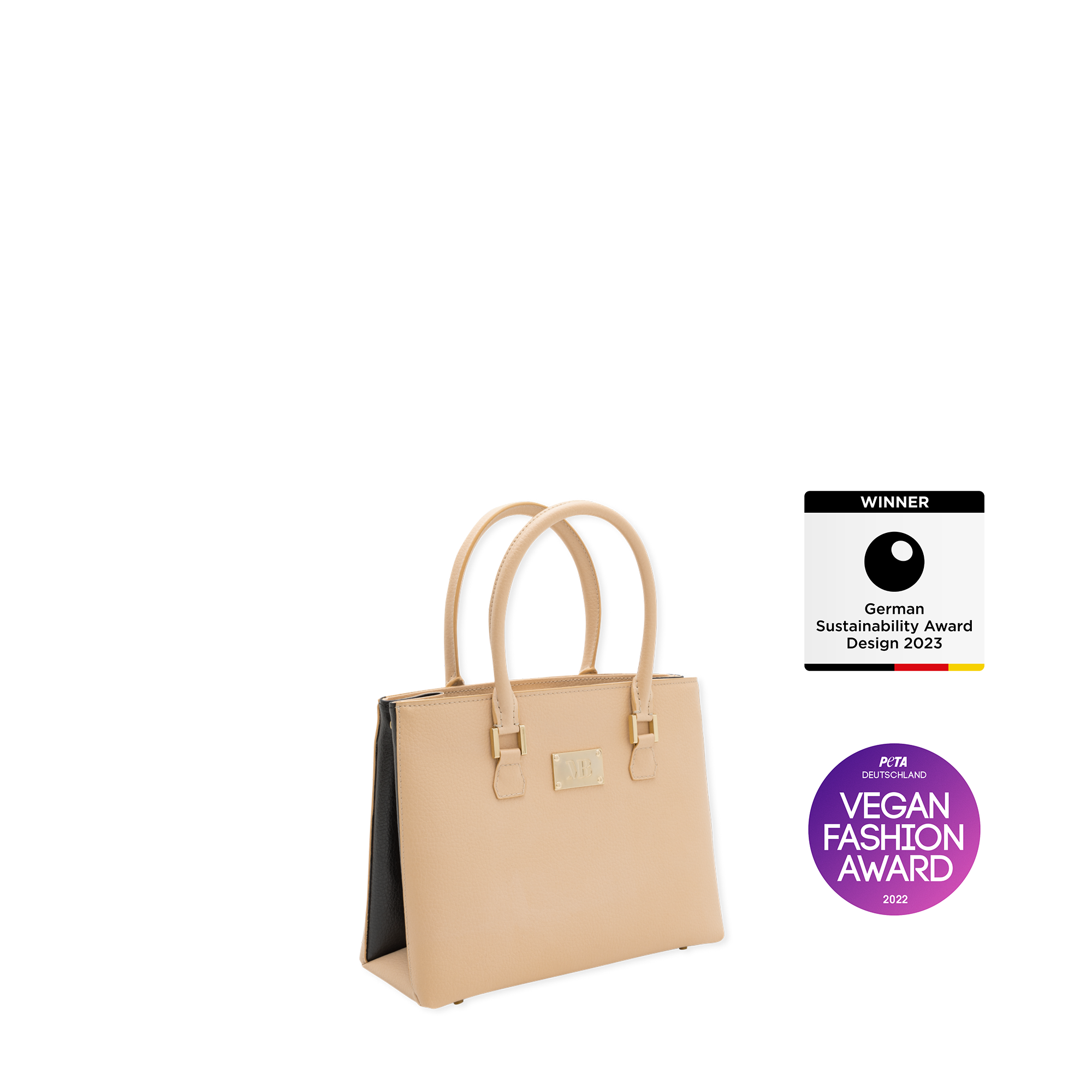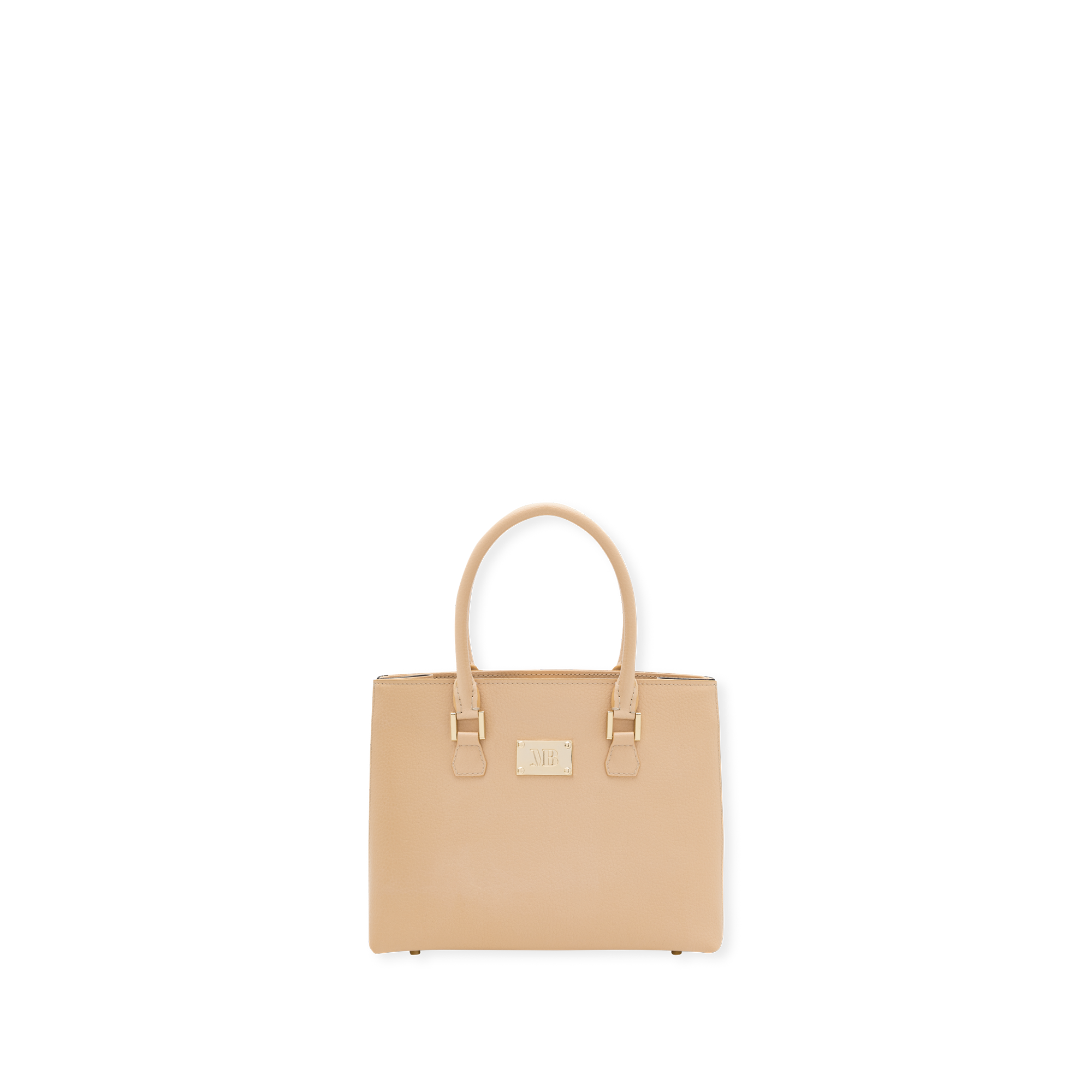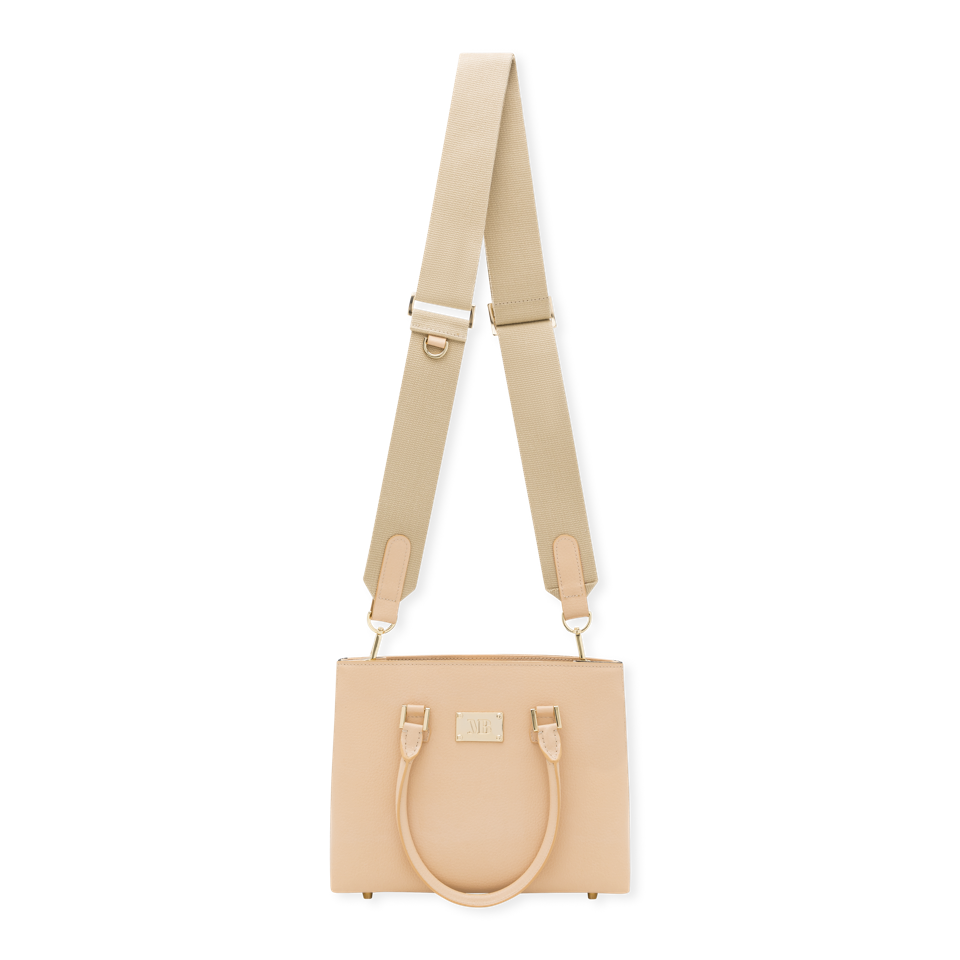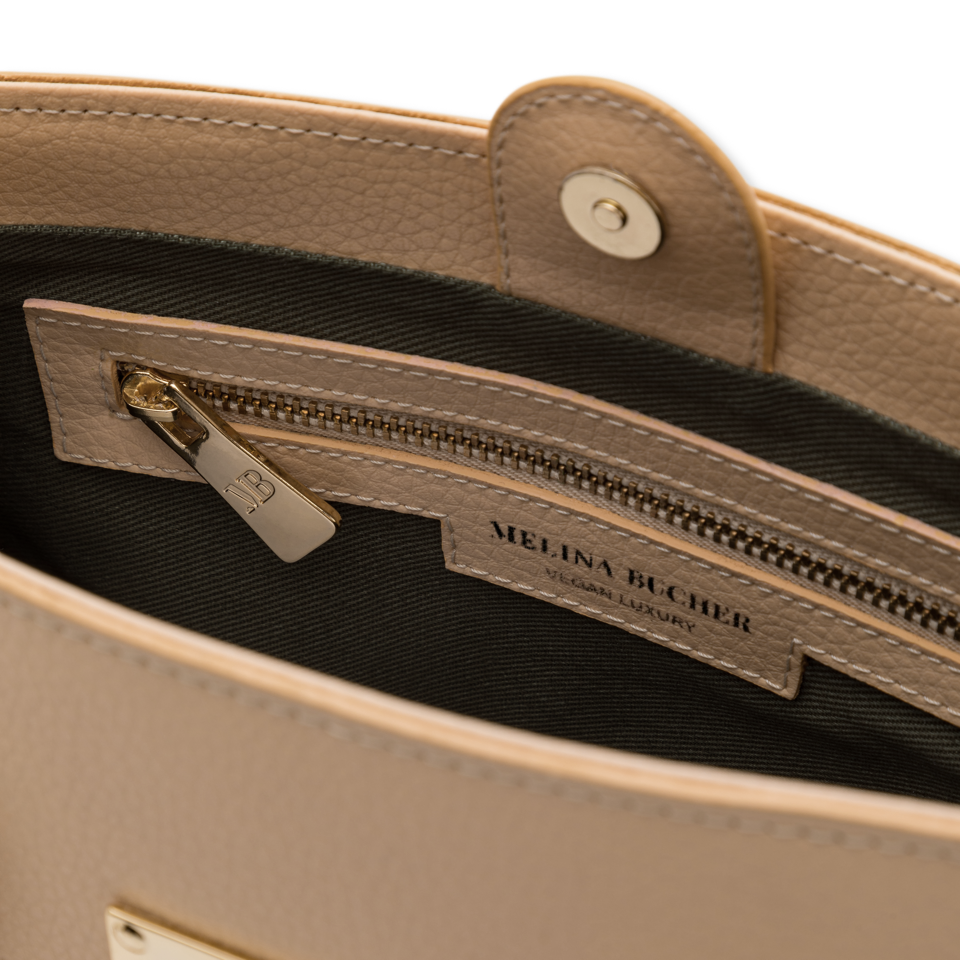 Bailey
The handbag of the future
PETA-approved Vegan, Vegan Fashion Award Winner 2022
Made with 100% natural, 0% plastics MIRUM®
Handcrafted in Spain
Winner German Sustainability Award Design 2023
Ships carbon-neutral in 1-2 days.
Ships carbon-neutral in 1-2 days.
BAILEY is the handbag powered by nature. The vegan designer bag is made from first of it's kind, 100% bio-based vegan leather MIRUM®. Handcrafted in Ubrique, Spain. Designed for the next generation. Designed for you.
|Dimensions: 20 x 25 x 10 (W x H x D in cm)|Gold-toned hardware, Gold-plated MB metal logo, snap closure|Signature Two-Toned Design|Multifunctional with Side Buttons|Extremely lightweight|Water repellant and stain resistant|
|Designed for Circularity with all natural materials|Outer: Made with MIRUM®, the progressive 100% bio-based, plastic-free vegan leather|Lining: MIRUM® & Recycled Cotton / Cotton Blend|Thread: Cradle-to-Cradle Gold Certified Stitching Thread|Ethically Made in Spain|Transparent Supply Chain|

PETA-approved Vegan
Vegan for the animals: our handbags are certified vegan and do not contain any animal products in materials, glues or color dyes.

Made with MIRUM®
BAILEY is made with the vegan leather of the next generation. MIRUM® Is the progressive material that is 100% bio-based and contains zero plastics.

Handcrafted Collection
Our handbags are designed in Germany and ethically handcrafted in selected European manufactories resulting in highest quality products made to last.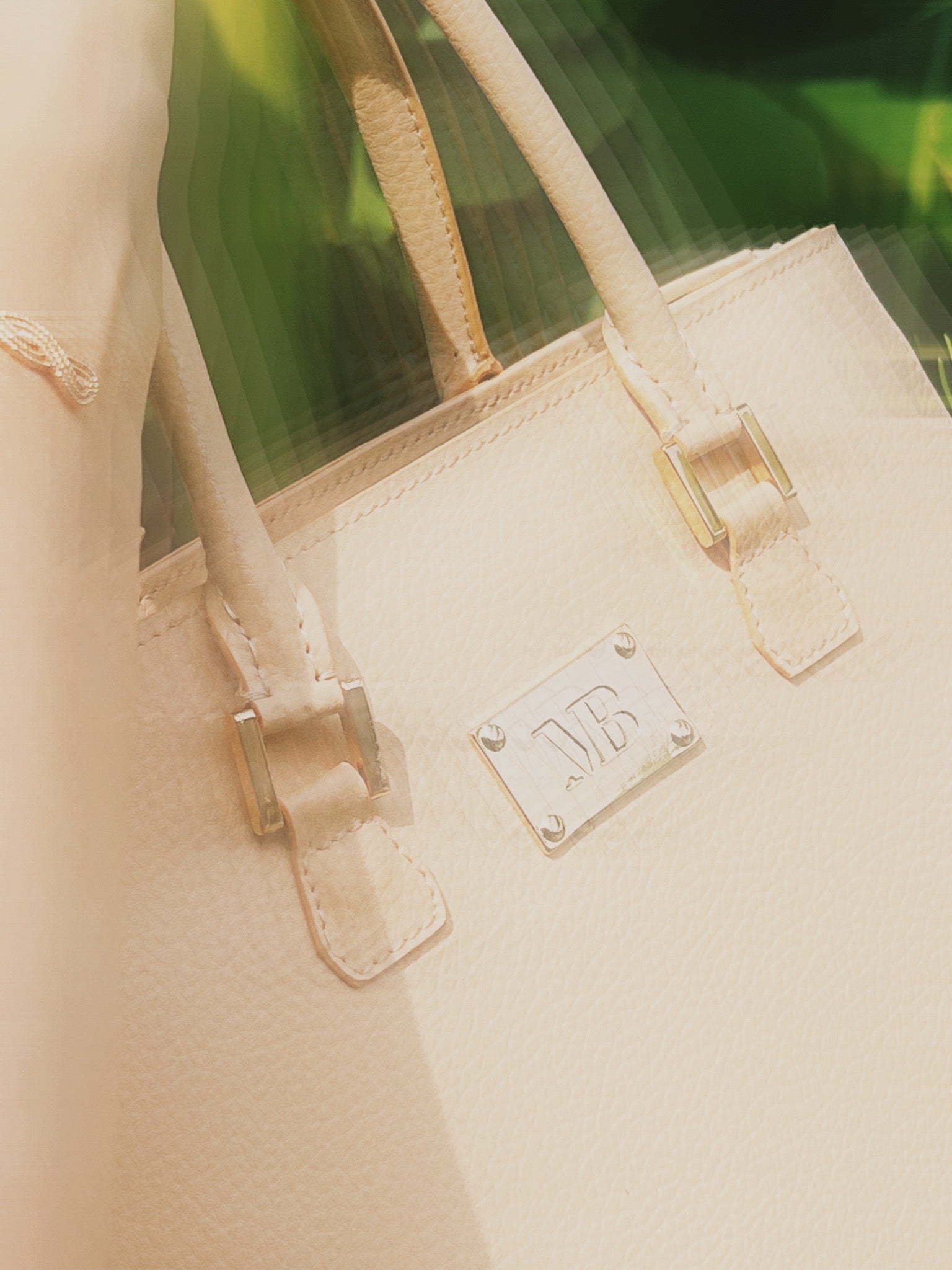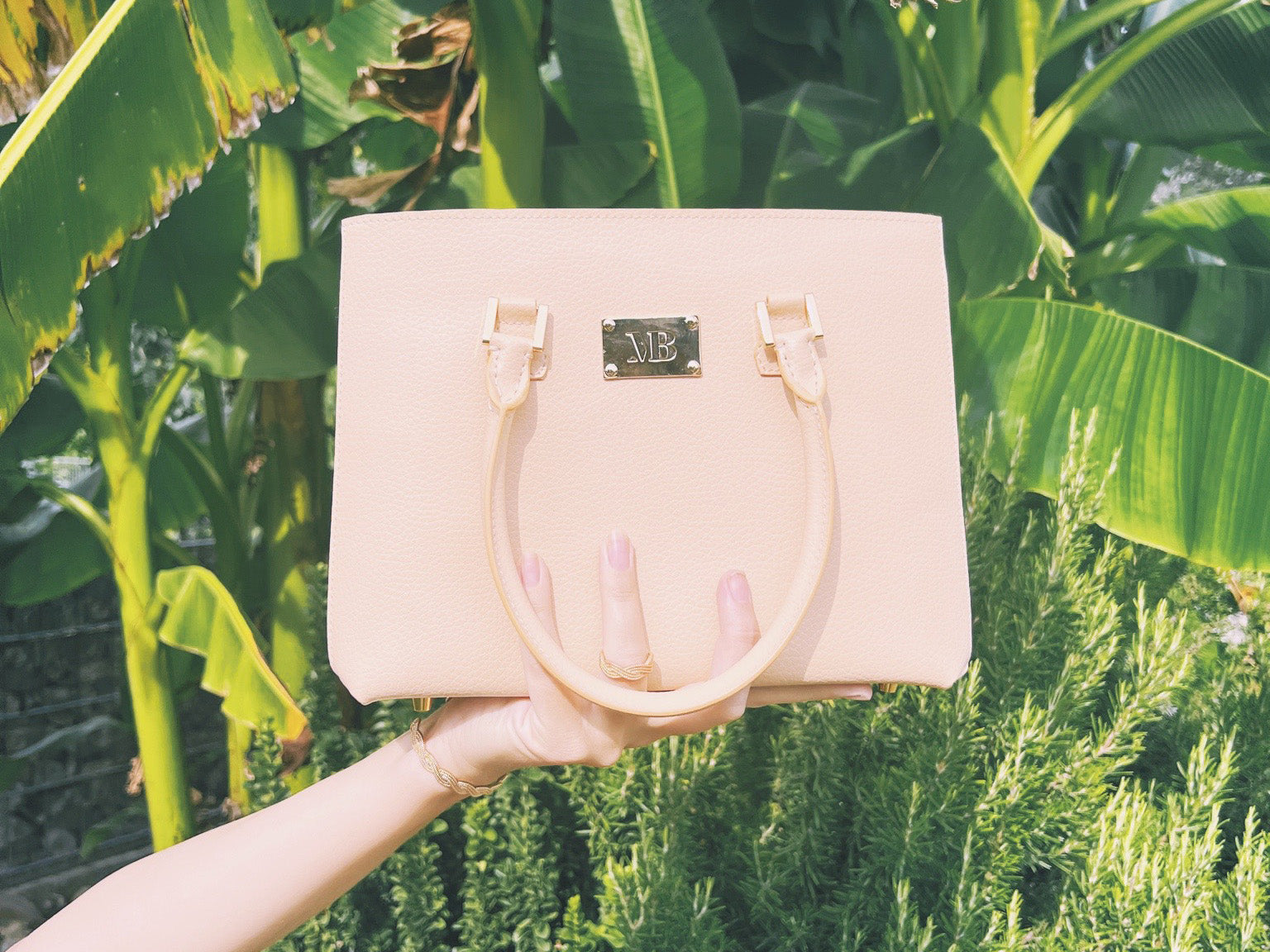 Powered by nature
The BAILEY bag is made with progressive vegan leather for a world that is both plastic and cruelty free.
Sharp edges
It's all in the details: the two-toned design with the iconic sides characterize the signature BAILEY silhouette.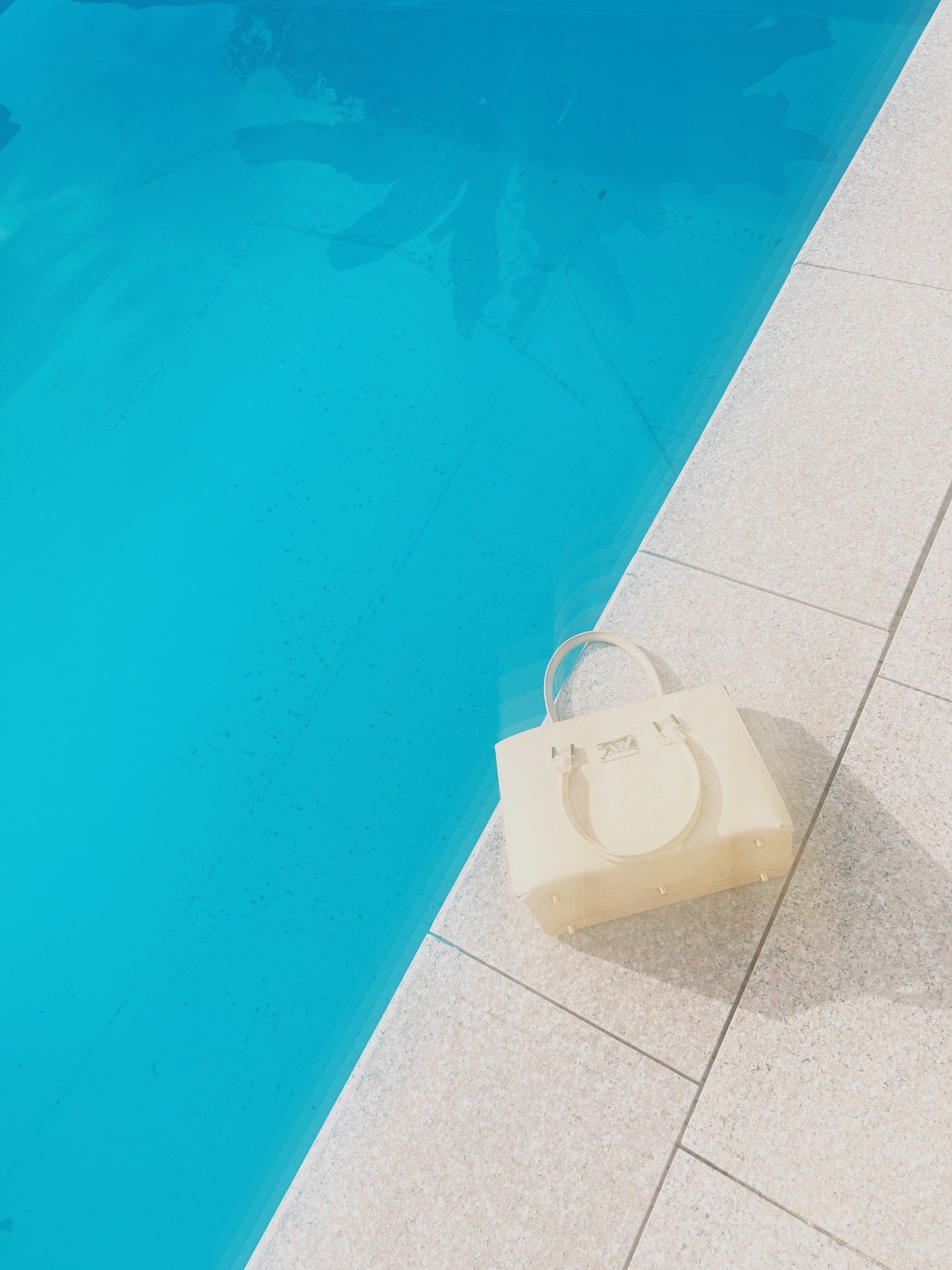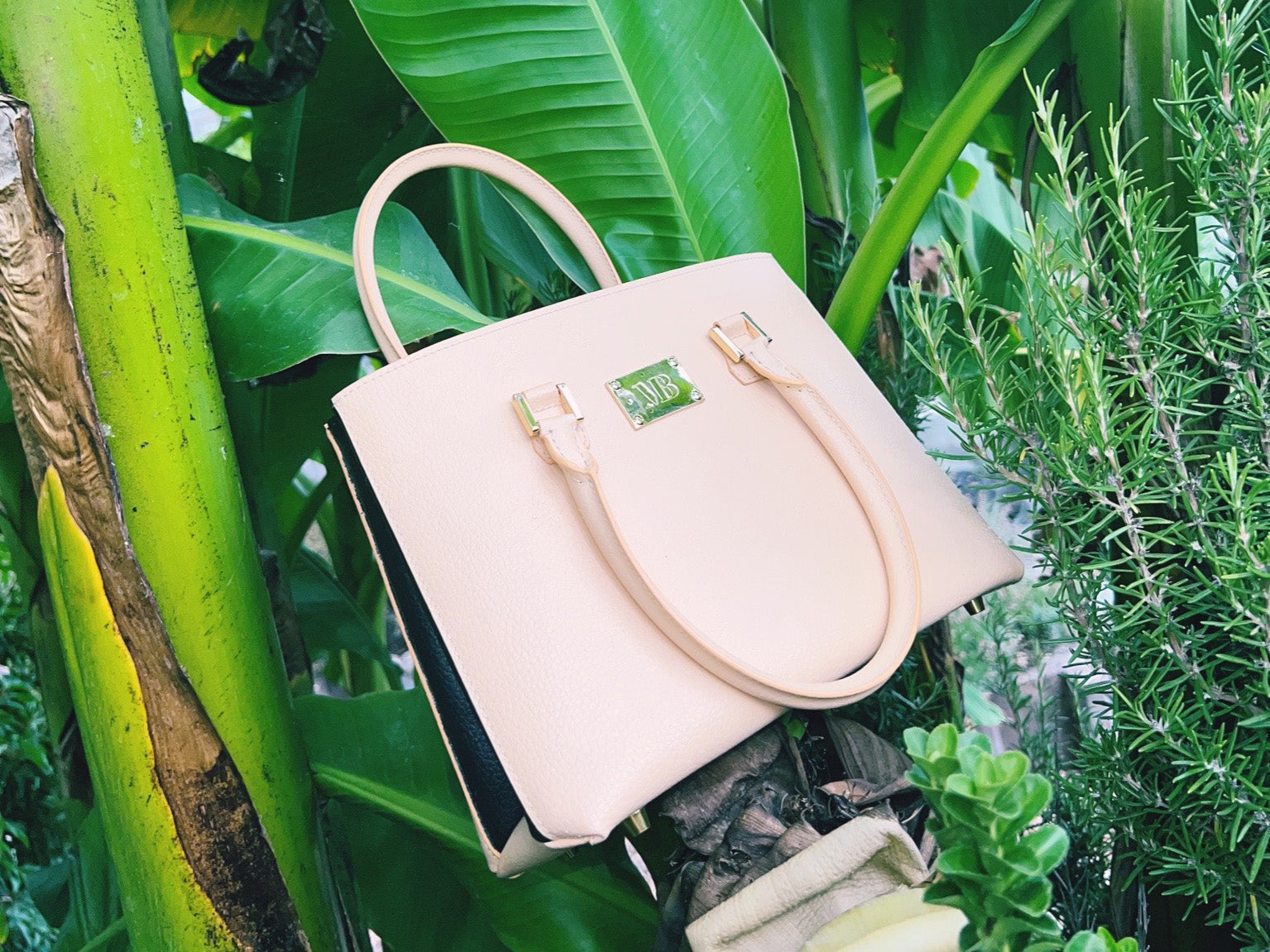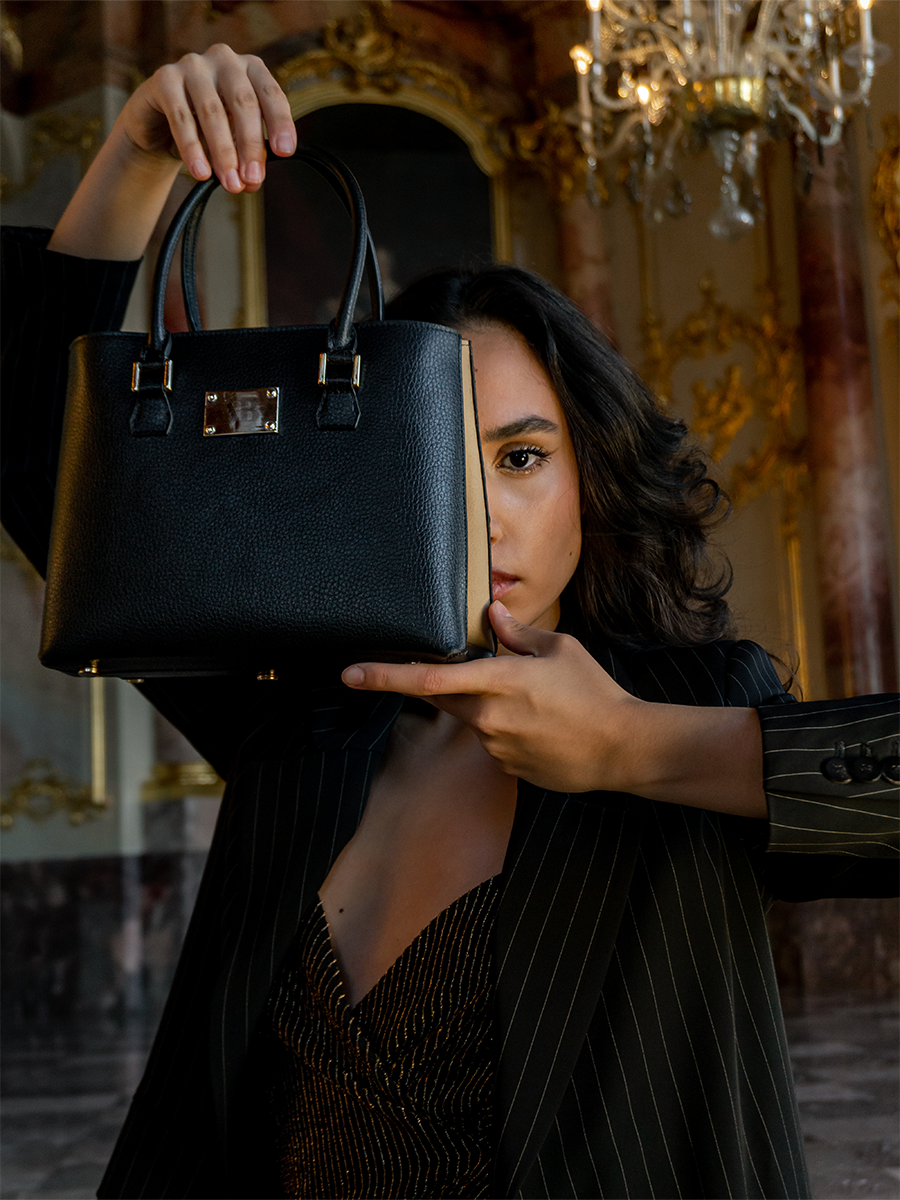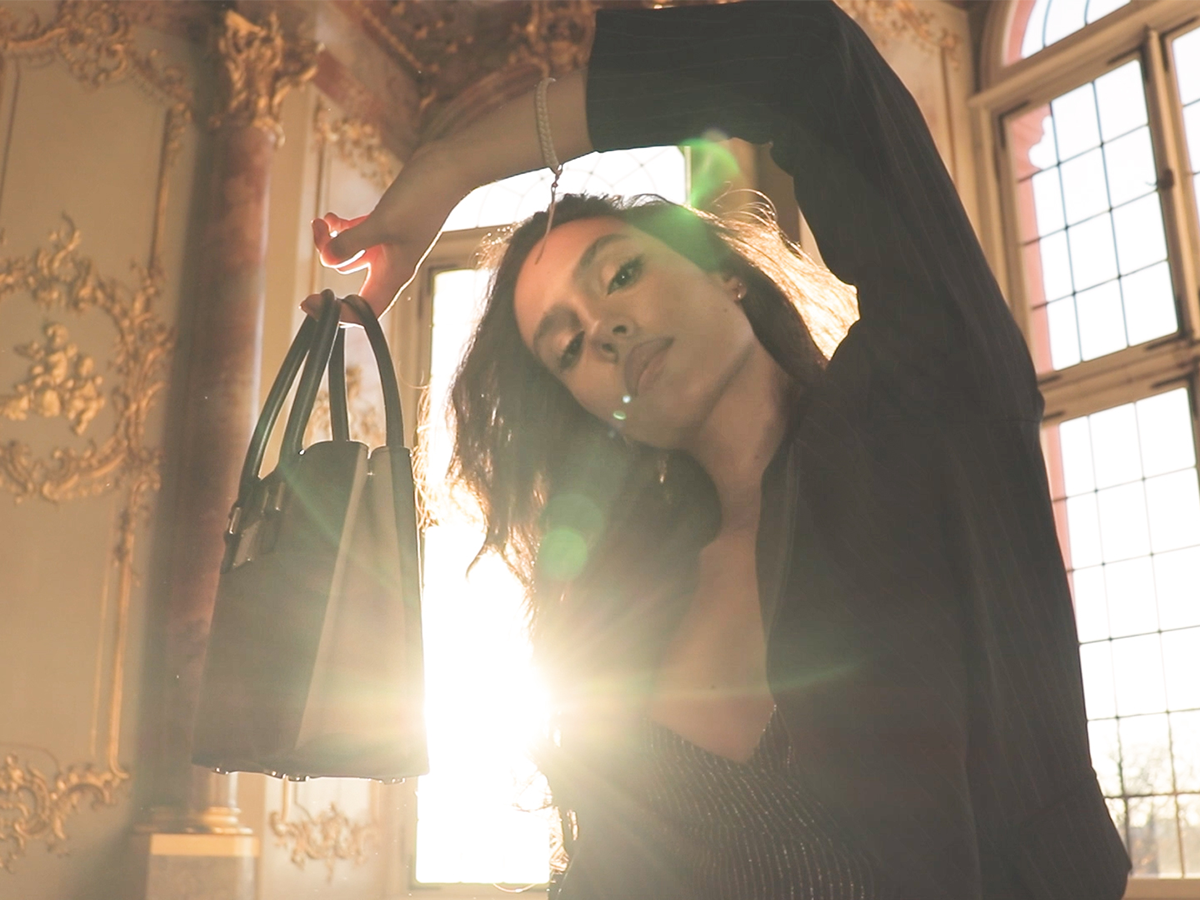 Future minded
The BAILEY bag is designed for circularity: all natural material MIRUM® and recycled cotton lining are combined into a balanced whole.
For fierce females leading the future
The BAILEY bag sets a statement for a better fashion world without compromises. Ethics meet aesthetics.